When you think of a "luxury holiday," what is it that comes to mind? All-inclusive resorts? Long days at the spa? Flying business or first class from place to place?
Many travelers shy away from anything classified as luxury, thinking that it stops them from experiencing the best that a country or area has to offer.
How can you immerse yourself in local culture when you're holed up in a resort somewhere, taking advantage of its swim-up bar?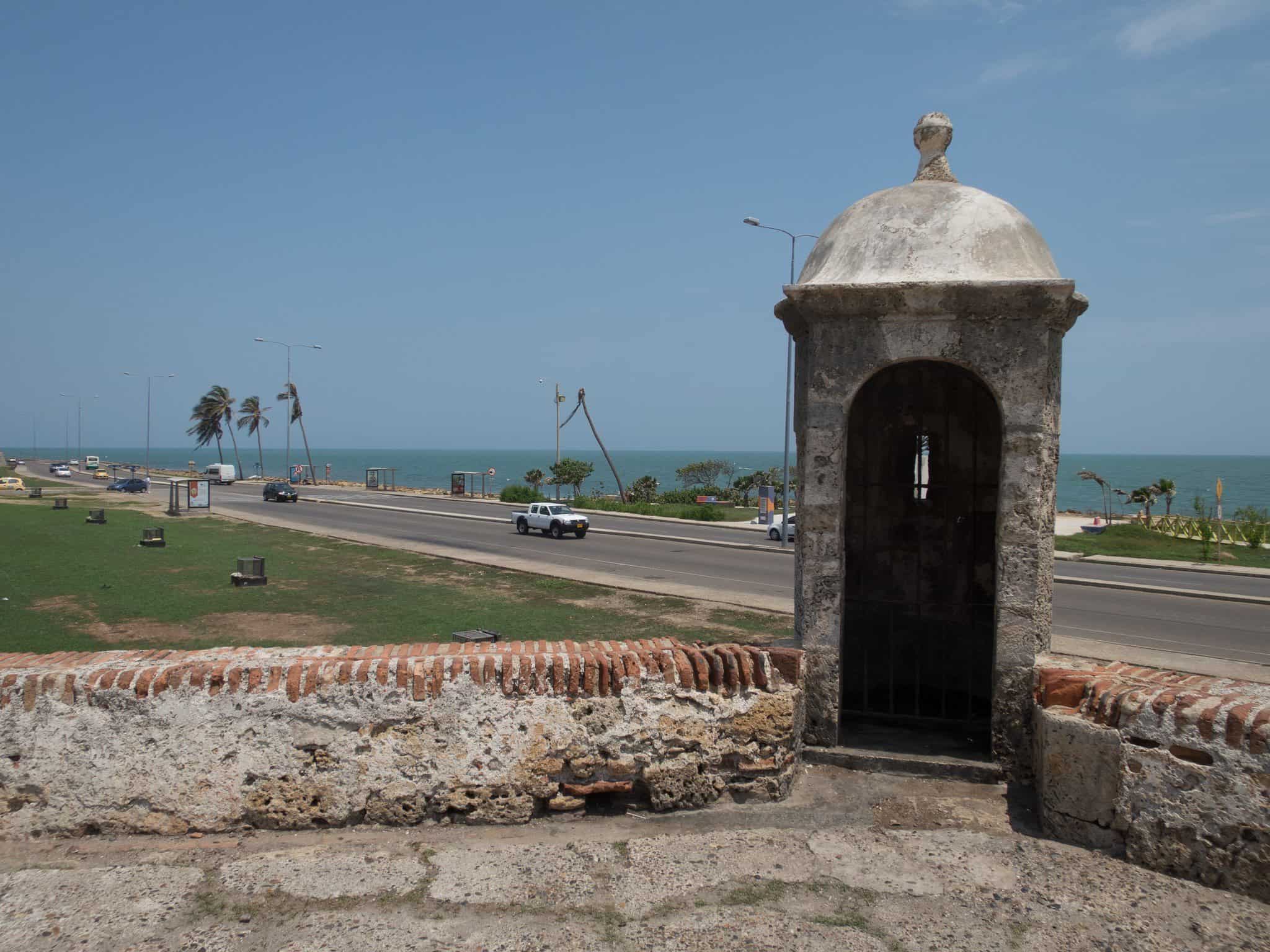 That and many luxury destinations seem firmly out of reach. Not for the likes of ordinary, everyday travelers, like you and me.
What if you could have the best of both worlds?
Spend all day exploring a country, taking part in adventure activities, and come back to your affordable 5-star hotel, to rest and recuperate for the next day?
Depending on how you define the term "luxury," some surprising destinations can fall under this category – simply due to their proliferation of 5-star accommodation.
The best thing is many of these countries are pretty cheap to travel to and definitely within the price limit of most travelers.
So, if you want a taste of the high life, here are five affordable luxury destinations.
1. Colombia
There aren't many countries in South America that are thought of as luxury destinations.
Indeed, the reason many backpackers head there in the first place is the low cost of travel.
Colombia, in particular, is a cheaper country, so much so that cities like Medellin have become popular hubs for digital nomads looking to expand their businesses in areas that don't cost an arm and leg to live in.
If you're traveling around South America and quite like the idea of staying somewhere a little bit fancy, rather than roughing it in hostels, Colombia seems a good choice.
You can spend your days learning how to salsa, horseback riding, trekking, or paragliding, then sleep it off in your king-size bed.
Sounds like a good compromise to me.
2. New Zealand
New Zealand is a country that's synonymous with adventure activities.
New Zealand has it all, set within unfathomably beautiful surroundings: hiking, canyoning, bungee-jumping, skiing.
One popular option among travelers is to rent a car or camper van and drive around either the north or south islands (or, in some cases, both).
After spending weeks roughing it in campsites around the country, it would be pretty nice to treat yourself to a bit of luxury in one of the many 5-star hotels.
The best bit is that while on the pricier side, New Zealand is still cheaper than neighboring Australia.
So if you're going to put your feet up anywhere in Oceania, New Zealand is a good choice.
3. The Dominican Republic
The countries of the Caribbean have long been thought of as ideal luxury destinations due to the number of all-inclusive resorts.
If you want a taste of the Caribbean lifestyle without the cost, the Dominican Republic is the place to head to.
You'll be able to live it up in 5-star restaurants without paying the prices that are typical of other Caribbean destinations, such as Aruba, Grand Cayman, the Bahamas, or the top-of-the-top St. Barts.
While staying in the Dominican Republic, you could explore its UNESCO World Heritage Site capital Santa Domingo, take a safari, or go diving.
The island is a popular place to get married, with cheap packages offered to couples wanting to tie the knot.
If you're going to embrace a luxury holiday at any point in your life, it should be for your wedding.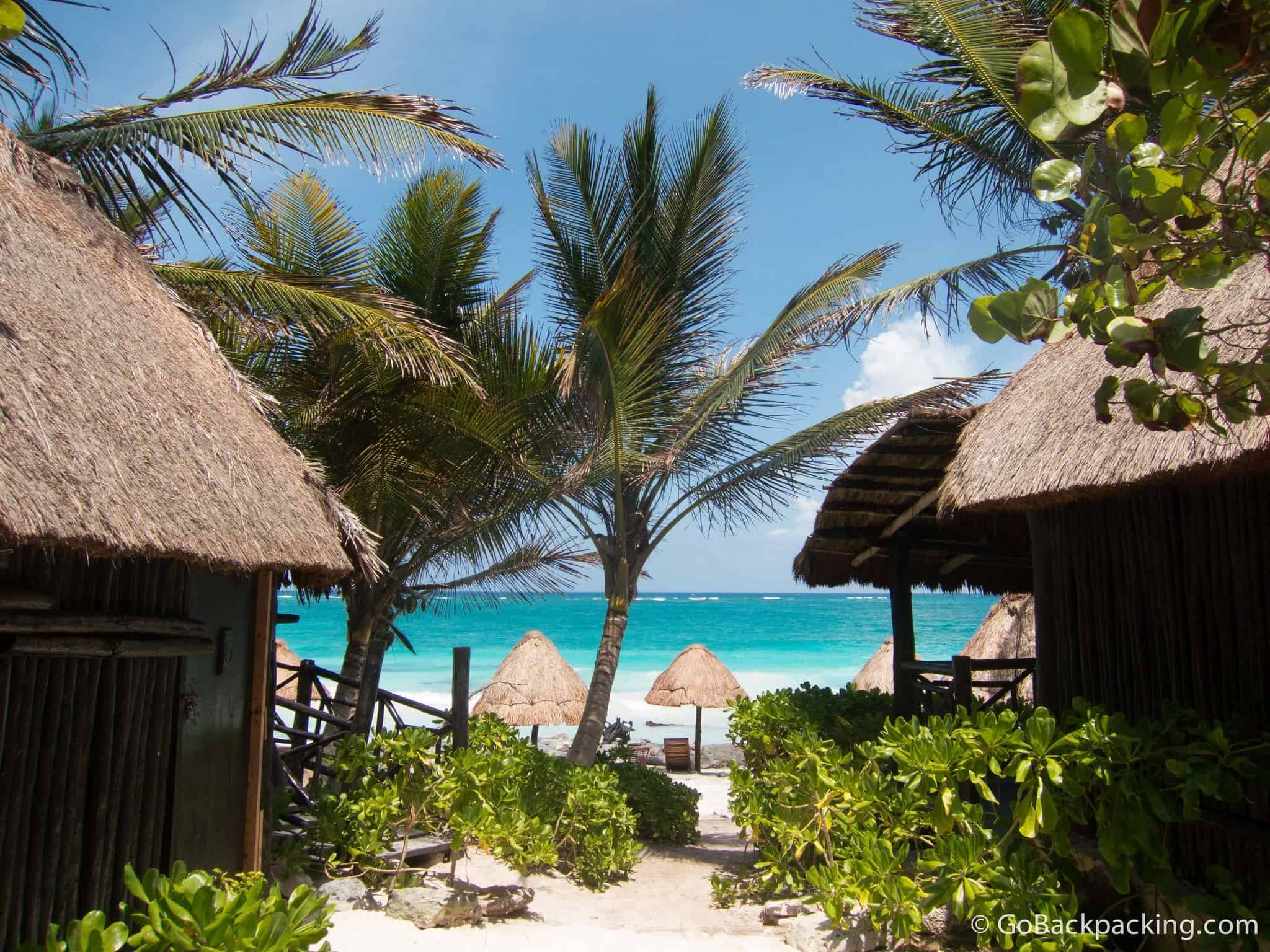 4. Mexico
After journeying around the country, spending time in some of its cooler cities that are rife with life and adventure, such as the country's somewhat notorious capital, Mexico City, you may want a bit of rest or respite in a coastal setting.
How about Tulum? You can stay in a beachside bungalow, watch the sunrise and set every day and go check out the nearby Mayan ruins.
In Cancun, you'll find everything you'd expect of a Caribbean destination, but for an affordable price. There's a reason why it's so popular with spring breakers.
5. Panama
Central America is another region that, with perhaps the exception of Costa Rica, has a reputation as affordable for budget travelers.
Yet it is Panama that comes on top of the luxury list. There are plenty of adventure activities on offer.
Diving, jungle boat tours, or biking the Amador Causeway would be exciting for those who want to explore the most rugged aspects of the country.
Those wanting more of a laid-back adventure can check out Casco Viejo, Panama City's historic sector, a UNESCO World Heritage Site.
You can also ogle Panama Viejo, the ruins of the original capital city, or enjoy the local nightlife.
_________
This story is brought to you in partnership with Lead Me to Luxury.
LC is an ex-expat who is currently re-exploring her home country of Australia. Follow her adventures at home and abroad via her blog Birdgehls, where she writes about travel, expat life, gushes on about various animals and bemoans her often futile attempts to go completely green. Or, you can look her up on Facebook.
Planning a trip? Go Backpacking recommends: