Ask any travel lover, and you'll no doubt find that they have a long bucket list of trips they'd like to take.
While everyone has different interests when choosing travel destinations, a few bucket list-worthy adventures deserve a spot on every list.
Keep reading about the four trips you should consider adding to yours.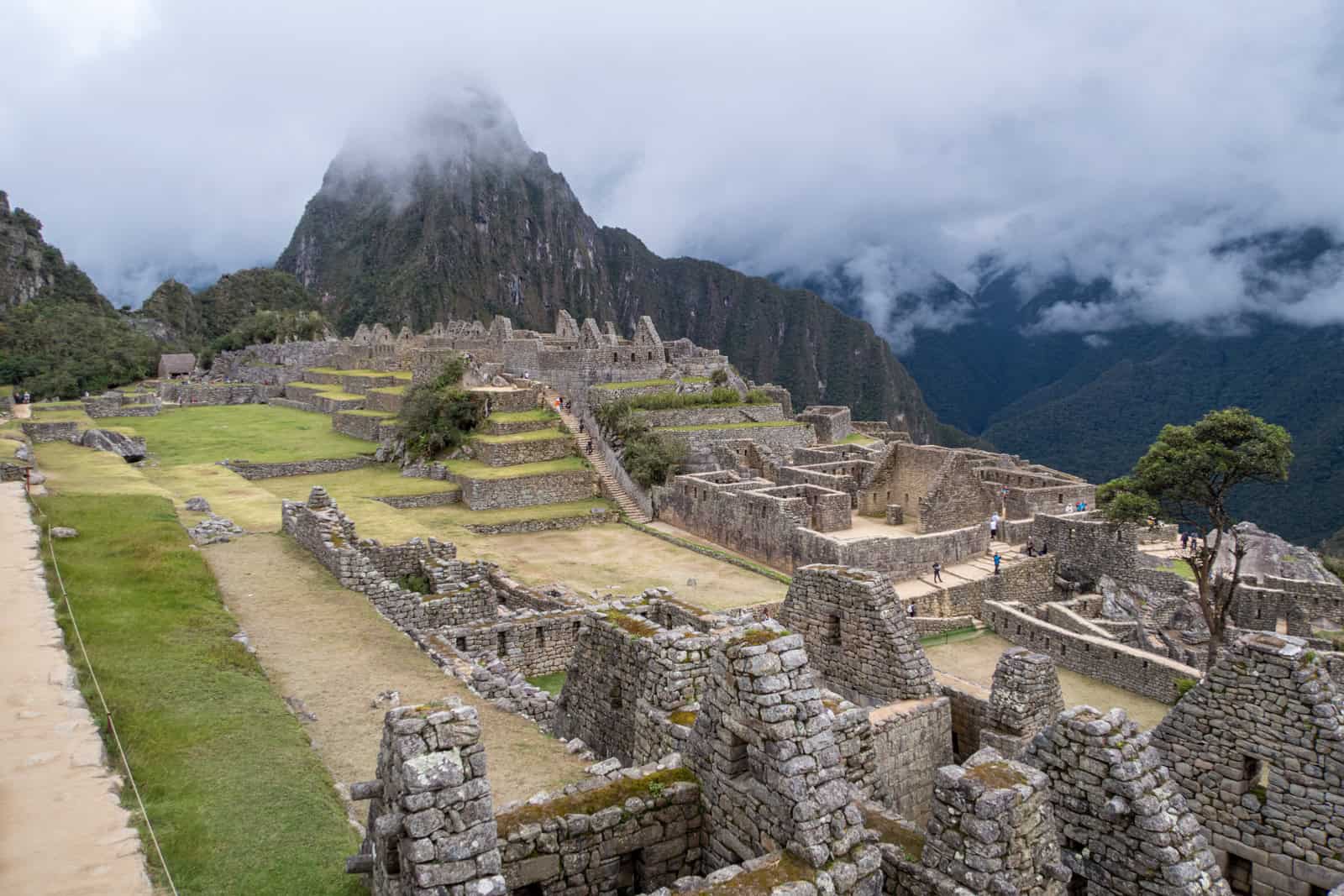 1. An African Safari
One of the most popular bucket list trips is an African safari.
While this type of travel was once a logistical nightmare to plan, internet and booking companies now make it easy to enjoy a once-in-a-lifetime adventure through the African wilderness.
Whether you choose a rugged backcountry trip or a more accessible, shorter ride, you'll undoubtedly return home with an even greater appreciation for the incredible species with whom we share the planet.
To ensure your visit to see some of the world's most endangered species doesn't cause any additional harm to their delicate habitat, there are plenty of ways to make your visit more sustainable.
Choose a group safari over a private one, and opt for eco-friendly accommodations. And don't forget—take only pictures, and leave only footprints!
2. Cruise to Alaska
Some bucket-list trips on this list will feel more like a workout than a vacation.
And while hiking a glacier or going sea kayaking might help you work up a sweat, this next trip also includes plenty of rest and relaxation.
A cruise to Alaska is the ultimate bucket-list vacation. Between exploring glaciers and scenic towns and spotting wildlife, you can unwind in the spa, enjoy world-class dining, or take in some entertainment.
Your journey will take you straight to the action, so you won't have to spend any of your precious vacation time driving between sights or hopping from one plane to the next.
3. Hike the Inca Trail to Machu Picchu
Another popular bucket list trip is a hike to the famous Incan ruins of Machu Picchu.
While there are multiple routes to the ruins, the Inca Trail is the best-known and most prized.
It's a challenging three-to-five-day hike through the Andean mountains of Peru until you reach the remains of the impressive 15th-century empire.
While you'll hike just 25 miles to reach the ruins, much of your journey will be steep.
Perched high above the Sacred Valley, these ruins we voted one of the New Seven Wonders of the World.
After exploring the ruins, you can catch a relaxing train ride back to Cuzco to continue your trip.
If you're up for the challenge, you'll be rewarded with memories and photographs you're certain to treasure.
4. Go for a Ride on Route 66
Stretching nearly 2,500 miles from Chicago, Illinois, to Los Angeles, California, Route 66 is perhaps the most famous road in the U.S.
While it may not be the favored travel route it once was, today, the highway is marked by countless landmarks, historical destinations, and classic roadside motels and restaurants.
Driving even a short portion of Route 66 is like taking a step back in time.
Add this adventure to your list if you're interested in learning more about your own backyard or love a good road trip.
You can customize your trip to suit your time and interests or take to the road and drive the entire route!
***
Whether you want to hike to Machu Picchu or see glaciers by sea on an Alaskan cruise, any of the trips on this list would make a great addition to your bucket list.
______
This story is published in partnership with Holland America Line.
This post was written by a guest contributor. Please reference the author's byline in the post above for more information. If you would like to guest post on Go Backpacking, please read our submission guidelines. For information on advertising opportunities, go here.
Planning a trip? Go Backpacking recommends: