Sitting under the stars by a bonfire with friends, away from the hustle of city life, has its charms.
Camping can give you a respite from mundane daily routines and is a de-stressing experience.
Whether you want to escape to a remote countryside or look for an idyllic coastal campsite, here are some top places to go camping with friends that'll boost mental health and increase your productivity.
Camping Destinations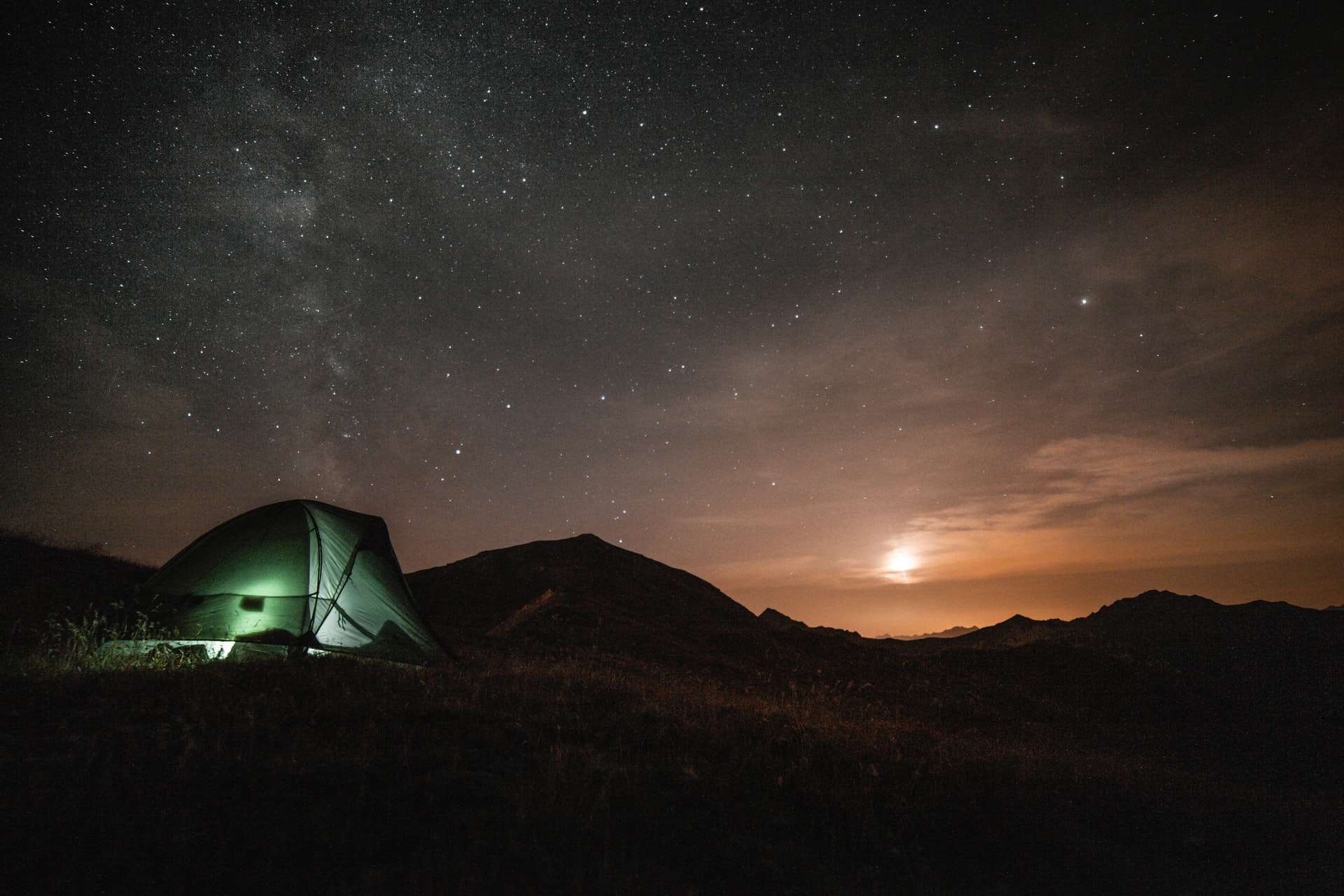 Devon, England
Spending time outdoors in this southwest part of England will make you feel thousands of miles away from the rest of the country.
There are plenty of places to pitch your tent, but none no better than Exmoor and Dartmoor.
Here you will find spots overlooking stunning vistas under the shadow of craggy cliffs on the North Devon coast.
The Alps, France
The domain of skiers in the winter transforms into a paradise for campers once the snow thaws and spring nears.
The fresh alpine air and the quaint villages nestled on the mountain slopes provide a magical environment to pitch a tent.
The clear, glittering night sky makes the occasion all the more memorable.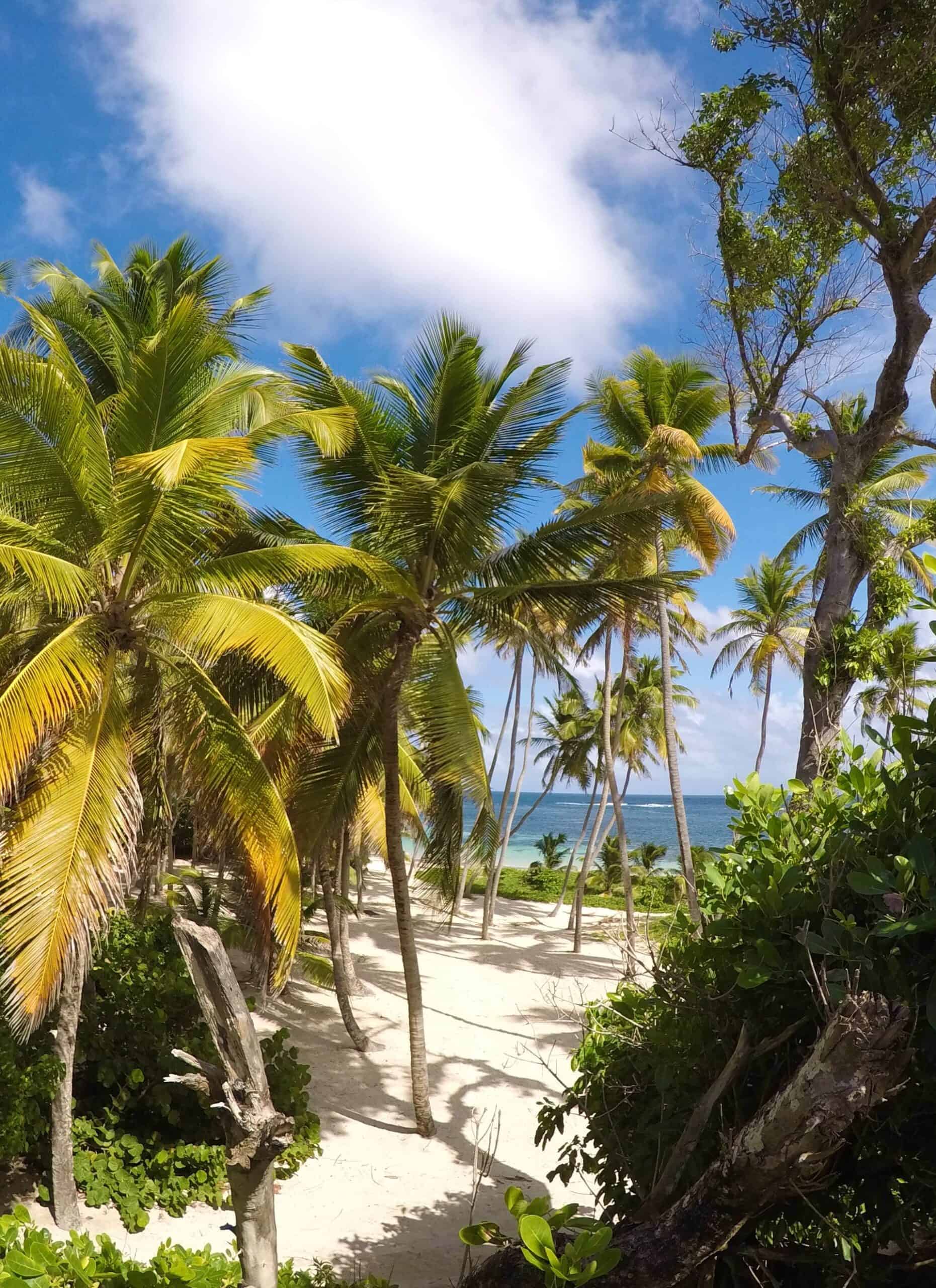 Sainte Anne, Martinique
The lack of suitable transport and ridiculously high costs can make camping in the Caribbean pretty hard, but Sainte Anne is an exception.
Located in the southern part of Martinique, the Sainte Anne beach camp is a trendy spot for locals and the Europeans who come here cruising around the eastern Caribbean waters to relax and escape from the harsh climate back home.
Manali, India
Nestled in the foothills of the Himalayas, the Kothi Village near the town of Manali has some of the best facilities for adventure camping.
With a pleasant climate around the year, camping here is a thrilling experience at the trekking camps beside the river Beas and Solang Valley.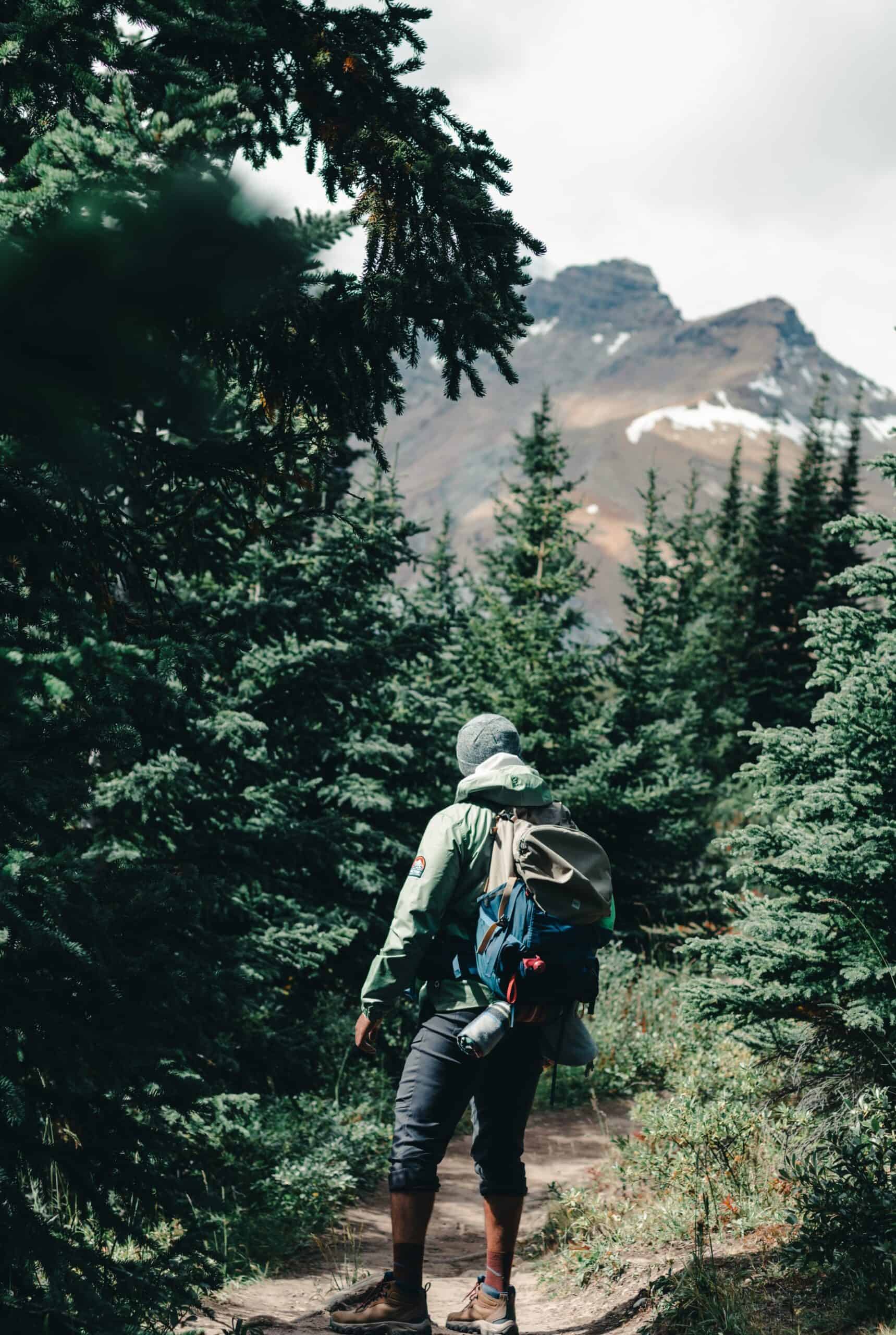 Alberta, Canada
You're spoiled for choices in Canada's stunning reserves and national parks when it comes to camping.
The Banff National Park in Alberta is ideal for spending a couple of days with friends for the ultimate wild experience.
Remember to get a permit first, as this is mandatory for all non-Canadian citizens.
Tasmania, Australia
Camping is considered a national passion in Australia, as the bush terrain has some incredible campsites, both free and paid.
It is common to find tents pitched by the roadsides in the Tasmanian wilderness.
Keep in mind that the bush is full of dangerous wildlife; educate yourself on precautions in case you encounter them in person.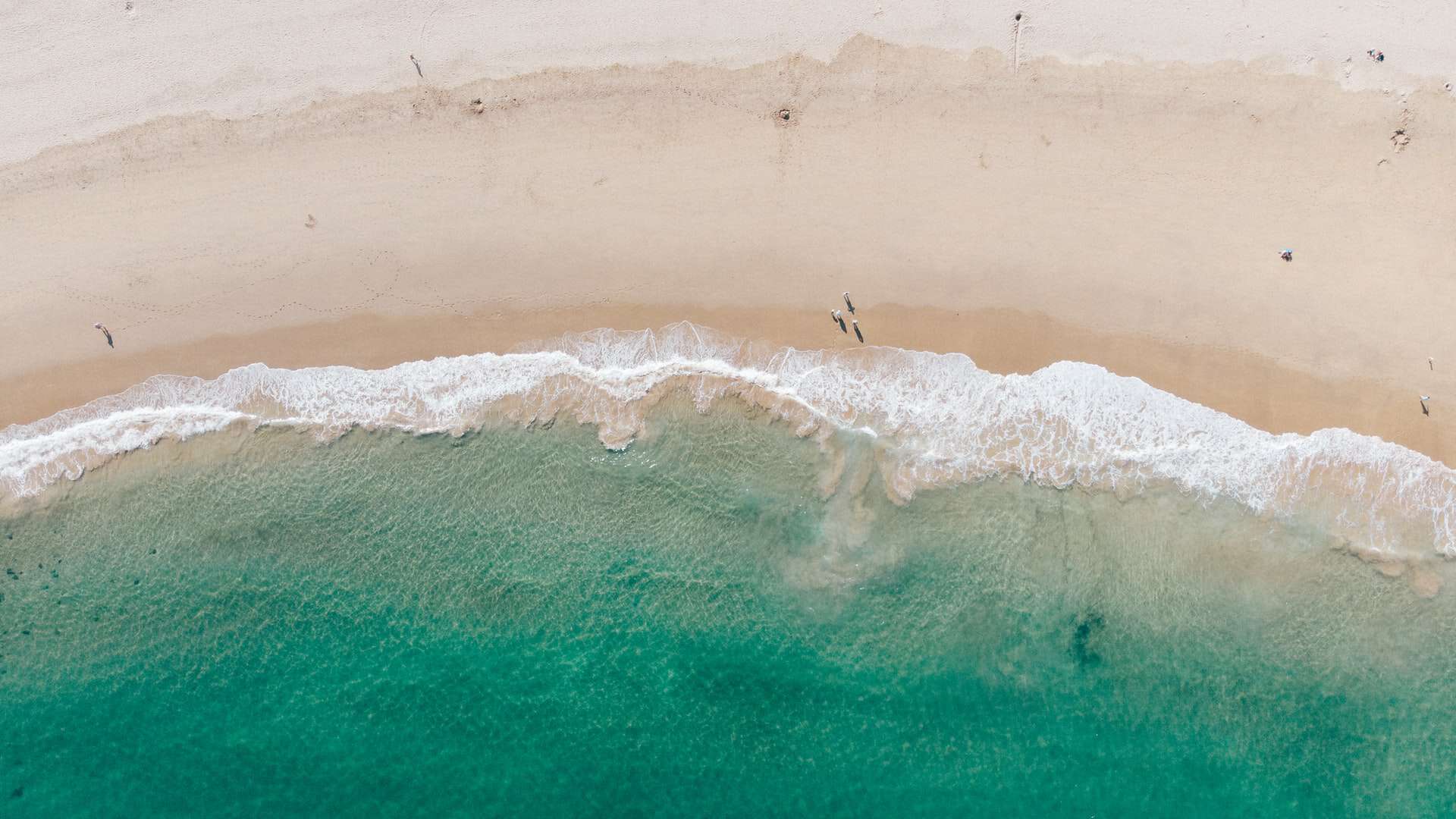 Barafundle Bay, Wales
Nominated as one of the best bays in Britain, the Barafundle Bay in Wales has excellent camping infrastructure, bang on the beach.
The bay is often compared to those in the Caribbean islands concerning water clarity and pristine beaches.
There are no fishing or scuba diving facilities, but there are plenty of natural features to be explored.
______
This story is brought to you in partnership with Celebrity Cruises, Inc.
Planning a trip? Go Backpacking recommends: