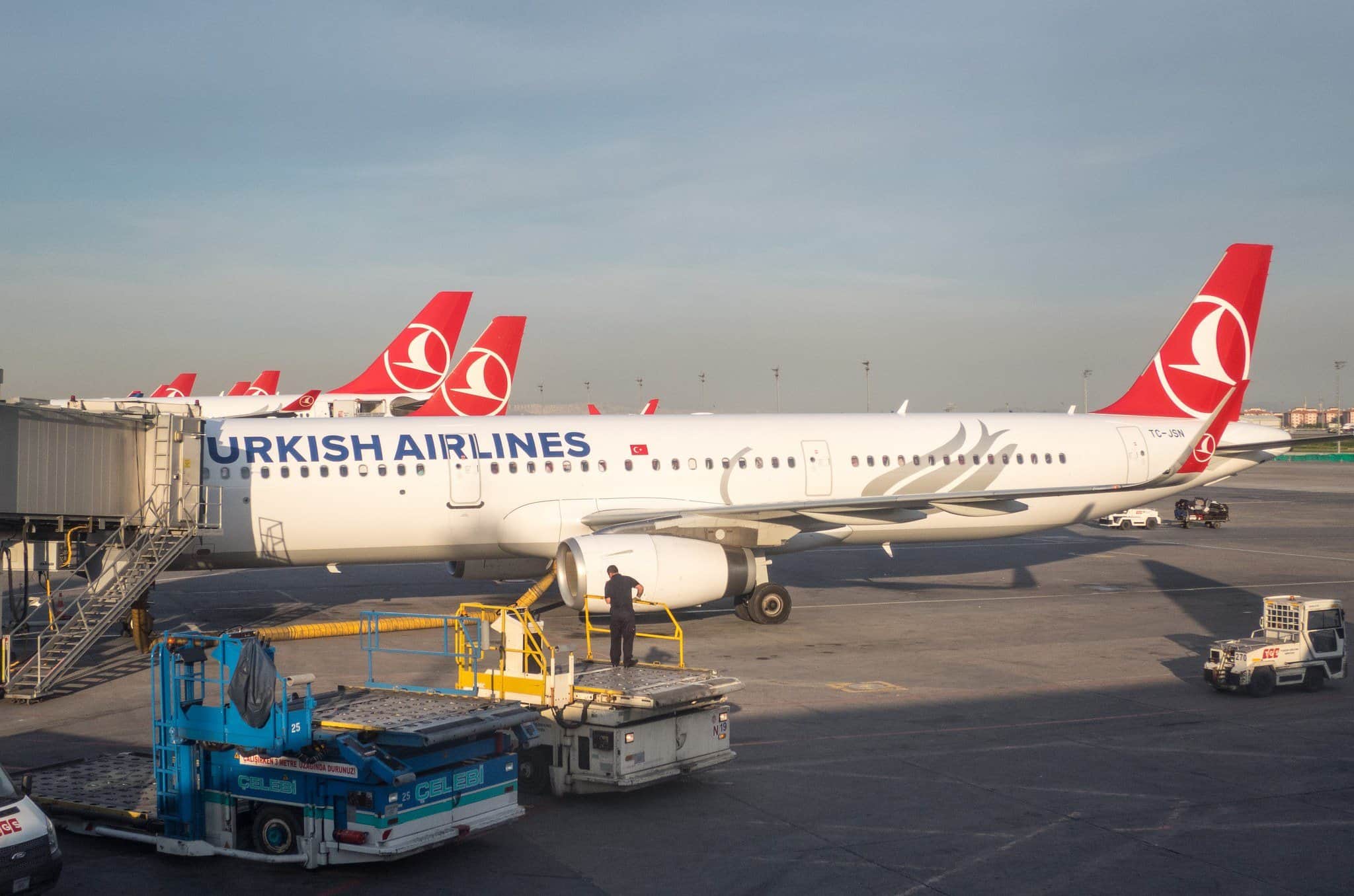 It was only supposed to be a pit stop. A warm week in Florida visiting my parents to celebrate my birthday.
I began 2015 in Colombia before heading to eastern Europe for the Spring and Summer; next up was Peru.
But, concern about breathlessness in Bucharest led me to a doctor's appointment in the U.S., a CT scan, and the discovery of a small pulmonary embolism.
My doctor said the embolism was likely due to deep vein thrombosis (DVT), a clot that initially formed in my leg during one of the 15 or so flights I'd taken so far that year, which then moved up to my lungs.
Knowing I could keel over from a stroke should it move up to my brain, it wasn't a hard decision to cancel my flight to Lima, which was due to leave in a few days. And that's when it would've paid to have travel insurance.
Up until then, I'd only occasionally purchased travel insurance, content to save my money and live by the seat of my pants.
Being healthy in my 20s and 30s, experience had taught me I didn't need it. Until I did.
I was able to get a partial credit from the airline. However, it would've been helpful to get reimbursement through insurance so I could put that money toward the cost of my blood-thinning medication, which ran close to $400/month for six months.
I'd already paid for an apartment rental in Lima too, so while I was grateful to get a large chunk of my money back, I lost a deposit worth several hundred dollars.
This unexpected health care reminded me we're all human. Sickness and injury can occur at any time, without warning.
Just because you've never needed to cancel a trip due to a serious medical reason in the past doesn't mean you won't have to in the future.
The more expensive your trip, the more it makes sense to protect yourself financially.
Cross-Atlantic and Pacific flights, organized group tours, and cruises to remote places like the Galápagos and Antarctica can cost thousands.
Now that I'm based in the U.S., my new attitude is to spring for insurance on international trips.
I'm still willing to play the odds, but it's on short, low-cost flights, not the ones that take me to a new continent.
Here's what the Allianz FAQ says about this aspect of their policies:
Trip cancellation coverage gives cash back for prepaid, nonrefundable payments if you have to cancel your trip for one of the reasons covered by your policy.

Some reasons include sudden covered medical emergencies, financial default of a covered airline, cruise line or tour operator, employer termination, terrorist incidents, and jury duty.
Of course, it's always important to read the fine print of your policy. In my late twenties, I worked in customer service for a healthcare administrator.
We spent a lot of our time educating customers about what was and wasn't covered by their health care plan.
It's better to take the time to understand the coverage as best you can ahead of time.
Chances are you won't need your insurance, but if you do, you'll have the right expectations as to what's covered.
Have you ever taken advantage of trip cancellation coverage to get reimbursed? Share your experience in the comments below.
_______
I work as a travel insider for Allianz Global Assistance (AGA Service Company) and receive financial compensation.
Dave is the Founder and Editor in Chief of Go Backpacking and Feastio. He's been to 66 countries and lived in Colombia and Peru. Read the full story of how he became a travel blogger.
Planning a trip? Go Backpacking recommends: