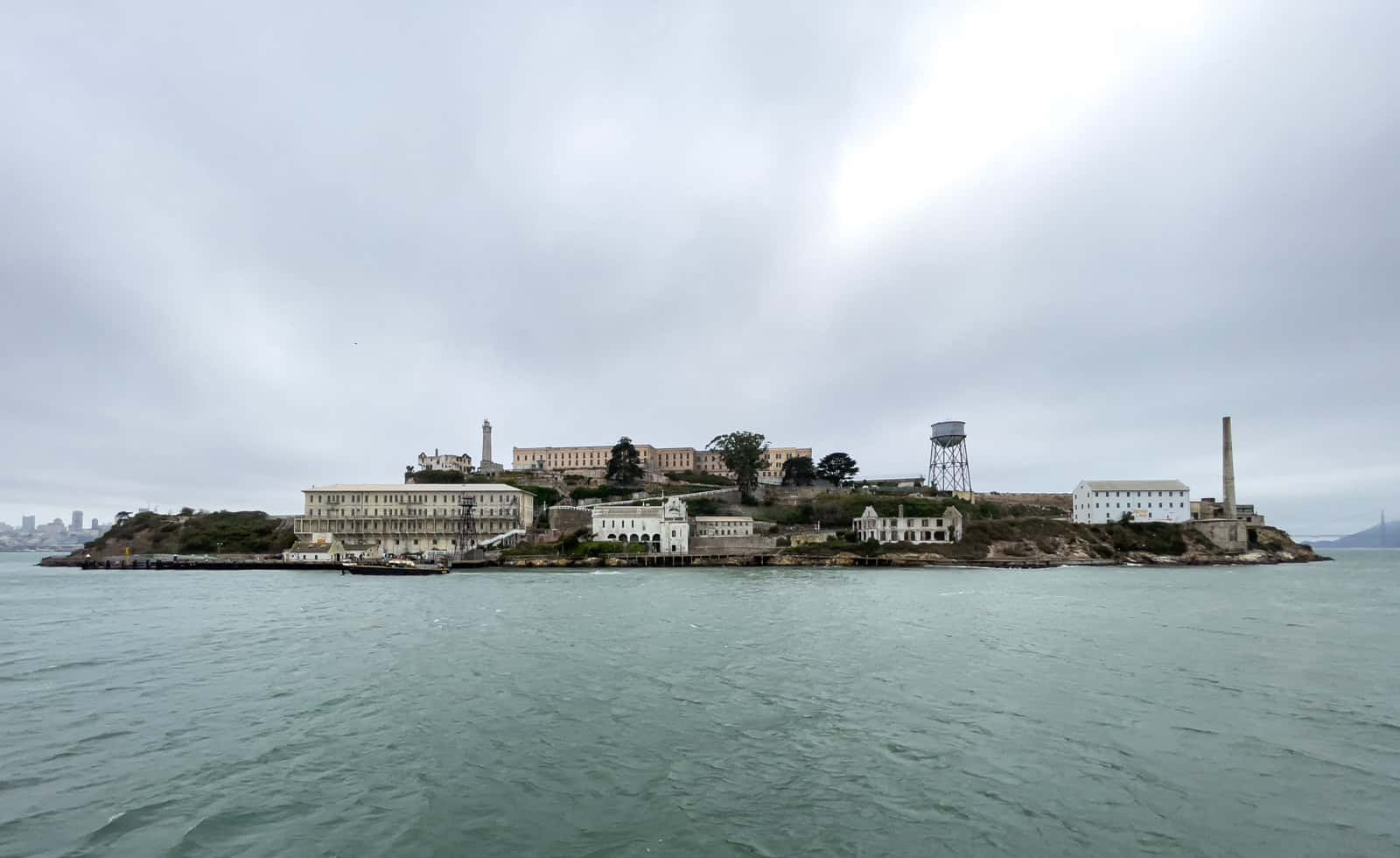 Once housed in some of the world's most notorious prisons, the prisoners could never have thought that their forbidding homes would one day become tourist attractions.
These prisons were either home to famous prisoners, well-known from literature or synonymous with cruelty, which gives them a macabre interest for visitors.
Whatever the reasons, there are many such places now firmly on the tourist map.
World Famous Prisons
1. Alcatraz, USA
When considering famous prisons, Alcatraz is the one that springs most readily to mind.
It is America's best-known prison and was the country's first maximum-security facility.
Famous inmates include Al Capone and Robert 'Birdman' Stroud.
The prison is situated on a rocky island in San Francisco Bay and considered impossible to escape from, although thirty-six men attempted it.
Closed in 1963, the island and prison are now open to tourists.
Tours cost between $28 and $60, depending on the length and type and including the boat trip out to the island.
Visitors get a chance to see the cells and experience what it was like to be an inmate. There is also a popular night tour.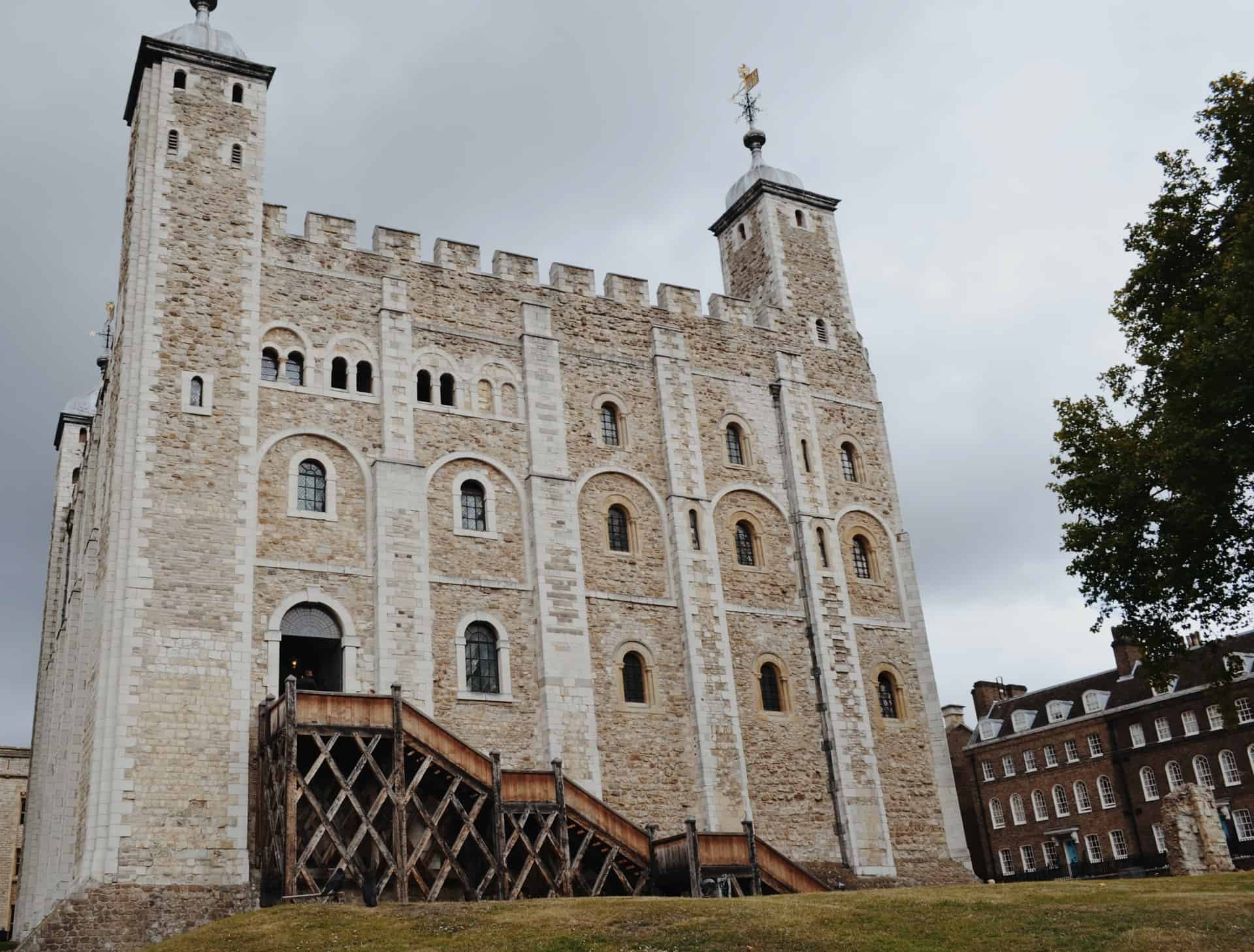 2. The Tower of London, England
Alcatraz only operated for twenty years, but one of the world's most visited prisons was in use much longer.
The Tower of London, home of Britain's Crown Jewels, was once a notorious prison.
Built in the 11th century, it was a prison up to the mid-20th century.
This building has seen many famous prisoners, including Henry VI, Anne Boleyn, and Rudolph Hess.
A tour of the Tower includes a visit to the cells with interactive displays of prison life. Visitors can also see Tower Green, where executions took place.
The Tower is open daily and costs from £17.60 to £20 for an adult. Family tickets are also available.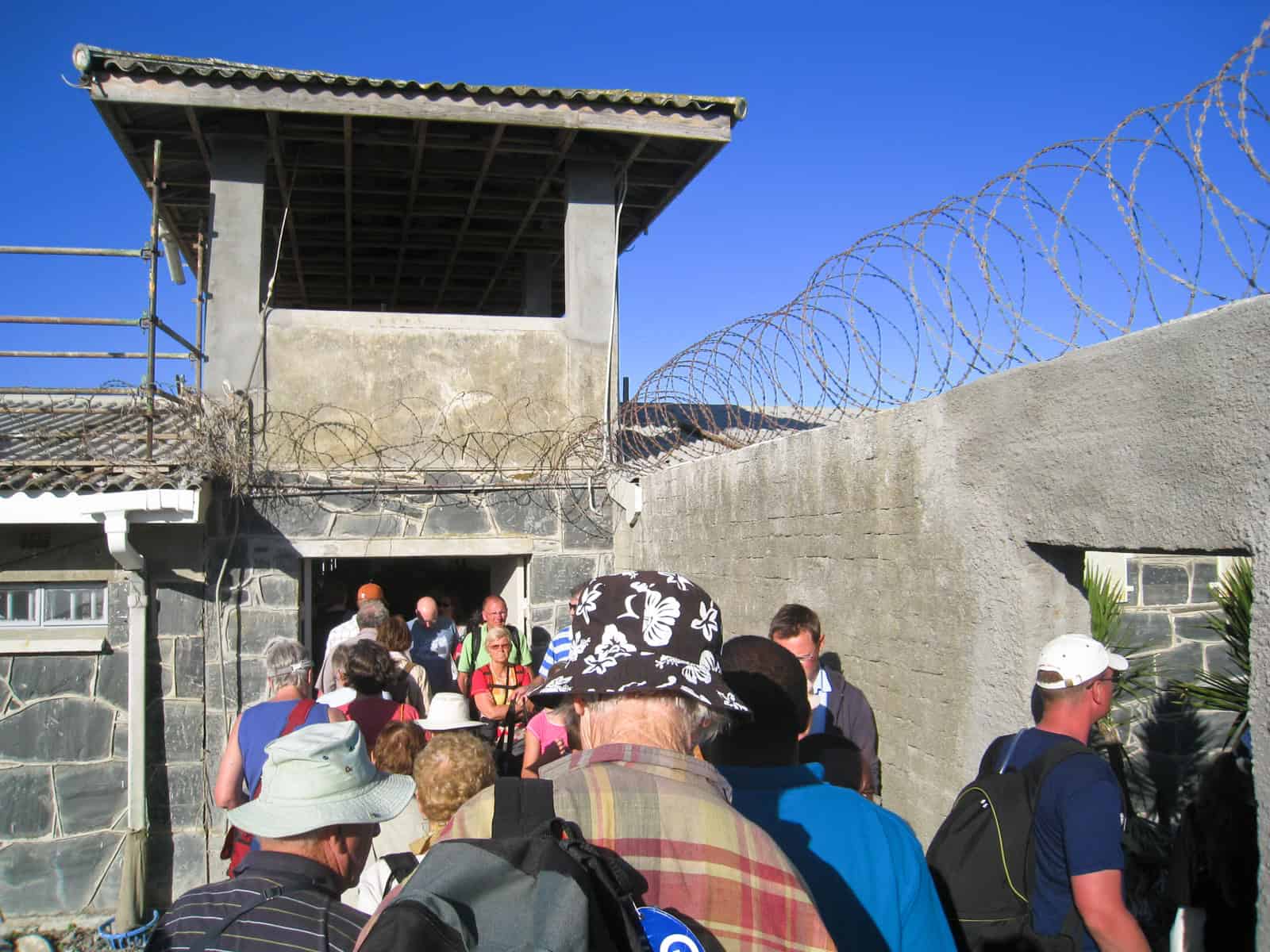 3. Robben Island, South Africa
Robben Island in South Africa is known for one extremely famous prisoner – Nelson Mandela. Another island prison, it is seven miles off Cape Town.
Although a prison for centuries, from 1959, it was a maximum-security facility for political prisoners.
Over 3,000 of them were held here between 1961 and 1991, including, of course, Nelson Mandela.
The last prisoners left Robben Island in 1996, and in that year, it became a museum and a national monument of South Africa. Tours cost R230 for adults and R120 for children.
They take over three hours and include the return boat trip to the island, plus a visit to the prison and a chance to talk to a former prisoner.
4. Château d'If, France
Nelson Mandela was a real prisoner, but another famous island prison was home to fiction's best-known prisoners – the Count of Monte Cristo.
Château d'If is located off the coast of Marseille, and even if the Count of Monte Cristo was fictional, it did hold many real prisoners from the mid-1600s to the end of the 1800s.
Alexandre Dumas's book, The Count of Monte Cristo, was based on the island, and its success made Château d'If famous.
Two adjacent cells are named after Edmond Dantes and Abbe Faria, the main characters in the book.
Dantes escaped from the island in the story, though nobody is believed to have done this in reality.
Ferries go to the island from Marseille, and an individual return ticket will cost €5.
The entrance to the Chateau is €5.50, though there are concession prices and family tickets.
5. Devil's Island, French Guiana
Another famous French prison is on Devil's Island.
This was also immortalized by a book and a film, though the story is true in this case. Devil's Island is in the Caribbean, off the coast of French Guiana.
It was open for 90 years from 1832, and around 80,000 prisoners spent time there.
As with all island prisons, it was designed to be almost impossible to escape from, and the thick jungles and infested waters around it did make it so.
Albert Dreyfus was imprisoned there, but Devil's Island became famous when Henri Charriere, a former inmate, wrote a book about his own successful escape. The film 'Papillon' was made later.
The prison closed in 1952, and the restored historic buildings became a tourist attraction.
It is possible to take tours of the island. Many visitors go there on an excursion from cruise ships that pass by.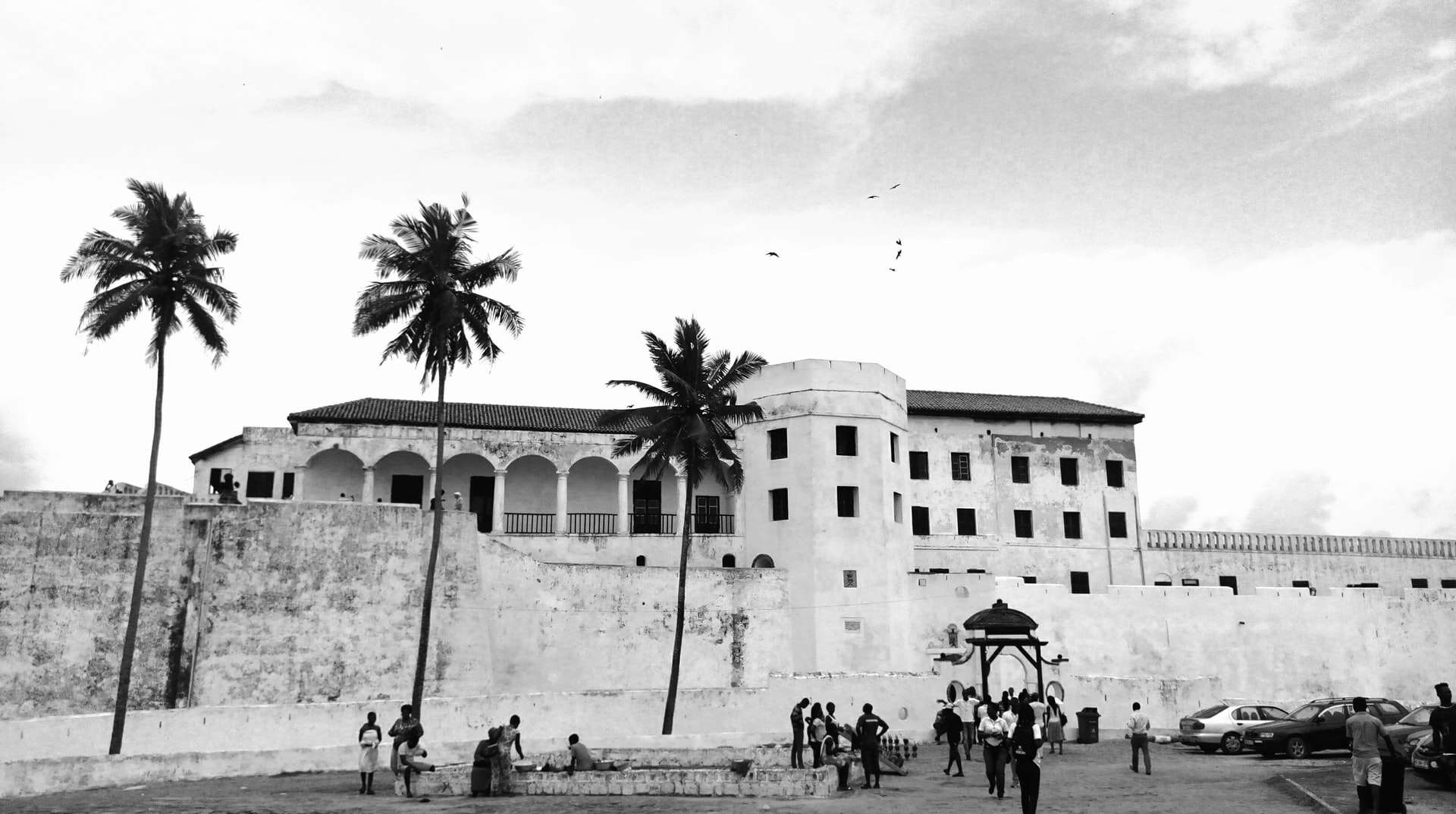 6. Elmina Castle, Ghana
The next two prisons are famous for the same terrible reason—both once housed slaves en route to the New World.
The first one is the Elmina Castle in Ghana. On the Cape Coast, just west of Accra, it was a holding prison for slaves for 300 years. As many as 200 people were kept in a cell at any one time.
At its peak, over 30,000 slaves passed through its doors annually. Elmina Castle reached worldwide fame when President Obama visited in 2009.
It is now a UNESCO World Heritage Site. A tour of the castle with a guide costs around $0.50.
7. Goree Island, Senegal
Another UNESCO World Heritage Site is Goree Island in Senegal.
This was also a holding prison for slaves. It was known as the House of Slaves until the French abolition of slavery in 1848.
Many African-Americans come here to find out more about their roots, and it has also been visited by Nelson Mandela, George Bush, and Bill Clinton.
Goree Island also has a school, a university, Botanical Gardens, and a museum of the history and culture of Senegal.
Ferries are available from Dakar all day and run frequently.
The prices are not high. Full-day tours can also be booked from Dakar.
8. Tuol Sleng, Cambodia
Southeast Asia is also home to two infamous prisons, which are now tourist attractions. The first is Tuol Sleng in Cambodia.
The brutal Khmer Rouge opened this prison in 1975. It was only open for four years, but over 17,000 people passed through its gates at that time.
Few made it out because it was a place of torture and execution.
Tuol Sleng became a museum soon after its closure as a prison. It acts as a memorial to all those killed during the Khmer Rouge regime.
The museum shows cells as they were in the time of the prison's operation and photographic exhibits.
The museum is just outside Phnom Penh and is open daily. There is no cost to go to the museum, but donations are welcome.
9. Hoa Lo Prison, Vietnam
Hoa Lo Prison in Hanoi, Vietnam, is nestled somewhat incongruously at the foot of an imposing high-rise in the city center.
Once a French prison, it was called the 'Hanoi Hilton' by the Americans imprisoned there during the Vietnam War.
The most famous prisoner was US presidential candidate John McCain, whose flying suit is displayed in the museum.
The French originally built the prison for political prisoners, and many of Vietnam's leading independence fighters spent time there.
Exhibitions show the harsh conditions that these prisoners lived in.
There are also exhibitions relating to the American POWs, but they don't reflect the real horror shared by those released after the end of the Vietnam War.
The museum is open daily. The entrance is just 5,000 dong.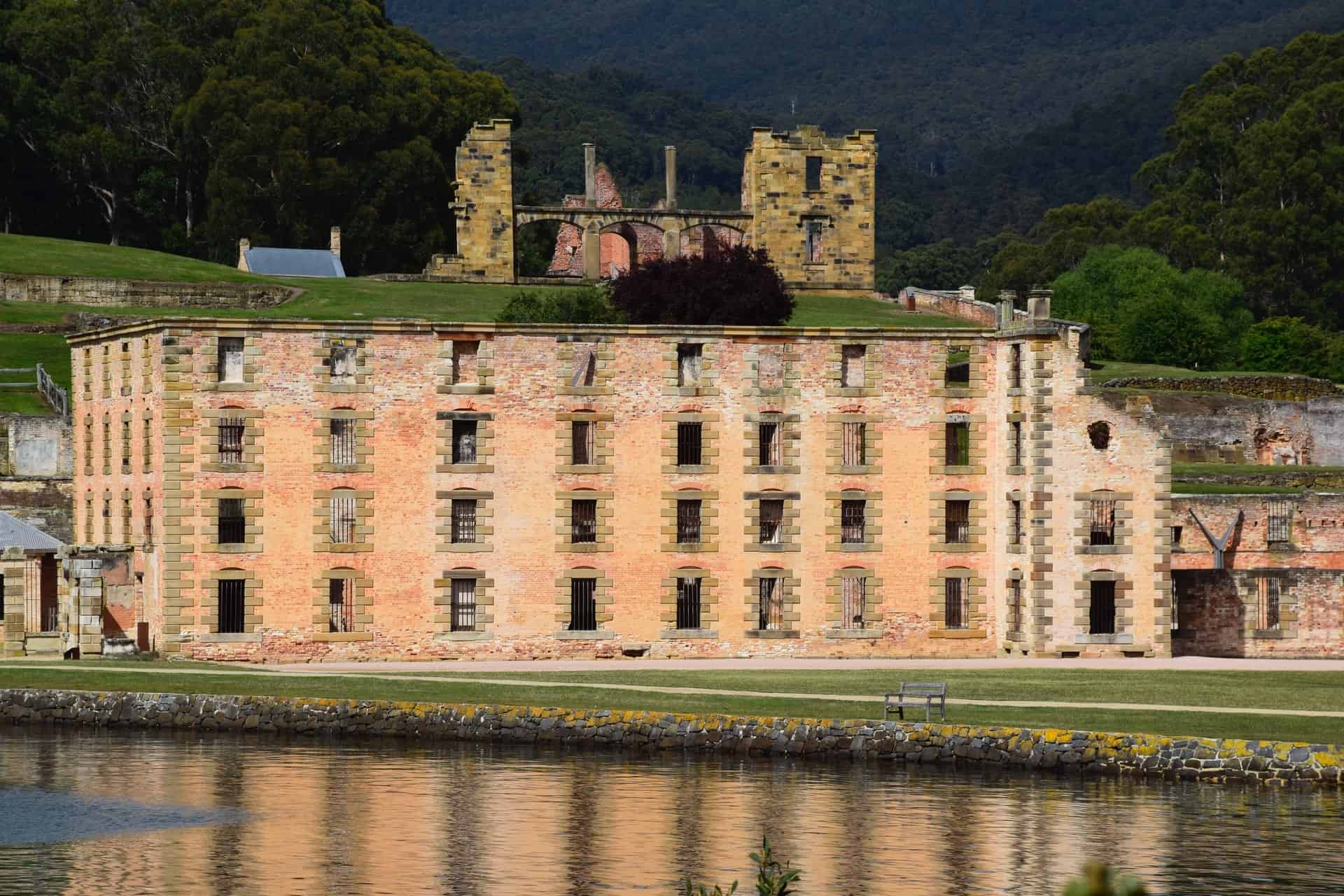 10. Port Arthur, Tasmania
Finally, Port Arthur in Tasmania is another prison worth visiting. Once a penal colony, it is now a UNESCO World Heritage Site.
It operated from 1833 until the 1850s and housed the most dangerous criminals.
You can still visit the prison, the hospital, the church, and the insane asylum.
The prison was located on a peninsula surrounded by rough seas.
With just a narrow strip of land known as Eaglehawk Neck connecting it to the mainland that was patrolled by vicious dogs, it was virtually impossible to escape from.
There are various entrance fees valid for a half-day, full-day, or two-day visit.
The full-day and two-day passes include lunch and snacks. There is also a night tour, which includes dinner.
_______
This post is provided in partnership with TravelSupermarket.com.