Since the outbreak of the Covid-19 pandemic two years ago, travel businesses have had to deal with some challenging economic times.
Tourism operators are developing innovative strategies to attract visitors worldwide as the industry recovers from the pandemic's grip.
Since vaccination and digital health passports are now widely available, we can finally plan our next vacations.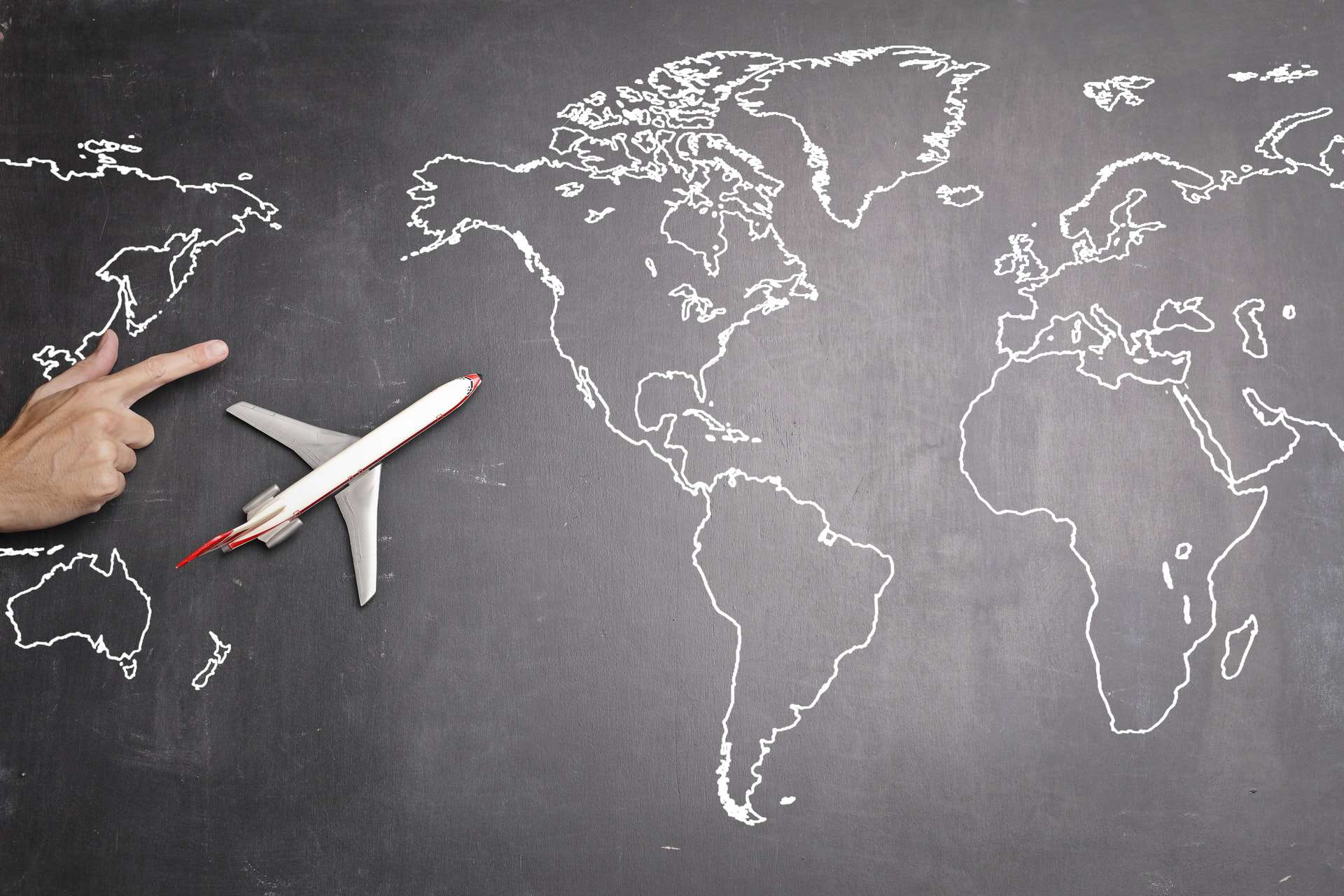 The old saying "trip of a lifetime" has never been more relevant than now.
After months of sitting around the house, people realize there's no better time to go on that trip of a lifetime.
In 2022, many people will finally take the long-awaited dream journey, whether to sail around the world or visit family on another continent.
Good thing Next Vacay's travel survey is here to make your travel dreams come true.
Key Factors Shaping Travel Industry in 2022
When it comes to vacationing, people are doing more and more of what they've always wanted: staying close to home and taking a bike ride across the country or seeing iconic sites in far-flung destinations.
The tourism industry is influenced by a wide range of factors, such as the environment at the destination, the economy of the country, and the historical or cultural importance of the destination.
Such factors have an effect in the long run; however, fundamental factors took immediate effect in the new normal.
What follows are the factors that currently influence global tourism.
Responsible Travel and Active Ecotourism
We could see the world in a more sustainable light because of the long absence from travel.
Consumers are increasingly concerned about the impact of their actions, especially travel, on society, natural resources, and ecosystems.
Travel places and services that reflect a consumer's dedication to environmental sustainability have become more popular.
Businesses in the travel industry are compelled to reconsider every area of their operations because of this expanding market trend.
Changes in Consumer Preferences
Travelers are itching to get out of the house after staying indoors for months.
Because of the increased uncertainty around the virus's spread and the possibility of travel restrictions, travelers have begun to gravitate toward the known and reliable.
Now, they like to travel with close friends and family. They also want to book quickly, so they book on shorter lead times.
According to recent research, 80 percent of bookings are now made within a week of departure, as opposed to 36 days before COVID-19.
Short-term destination travel to domestic regions is also becoming popular to escape the risk of a pandemic in congested areas.
To create a delightful experience in the new normal, hotels must understand the shifting dynamics of the travel and hospitality industries.
In addition, the pandemic has opened up new revenue streams for hotels, which they can take advantage of.
Some hotels started delivering food, and others got more innovative and began offering a chef-at-home service.
The bottom line is: hotels in the post-COVID era should emphasize creative solutions that distinguish them from industry incumbents by delivering a unique guest experience.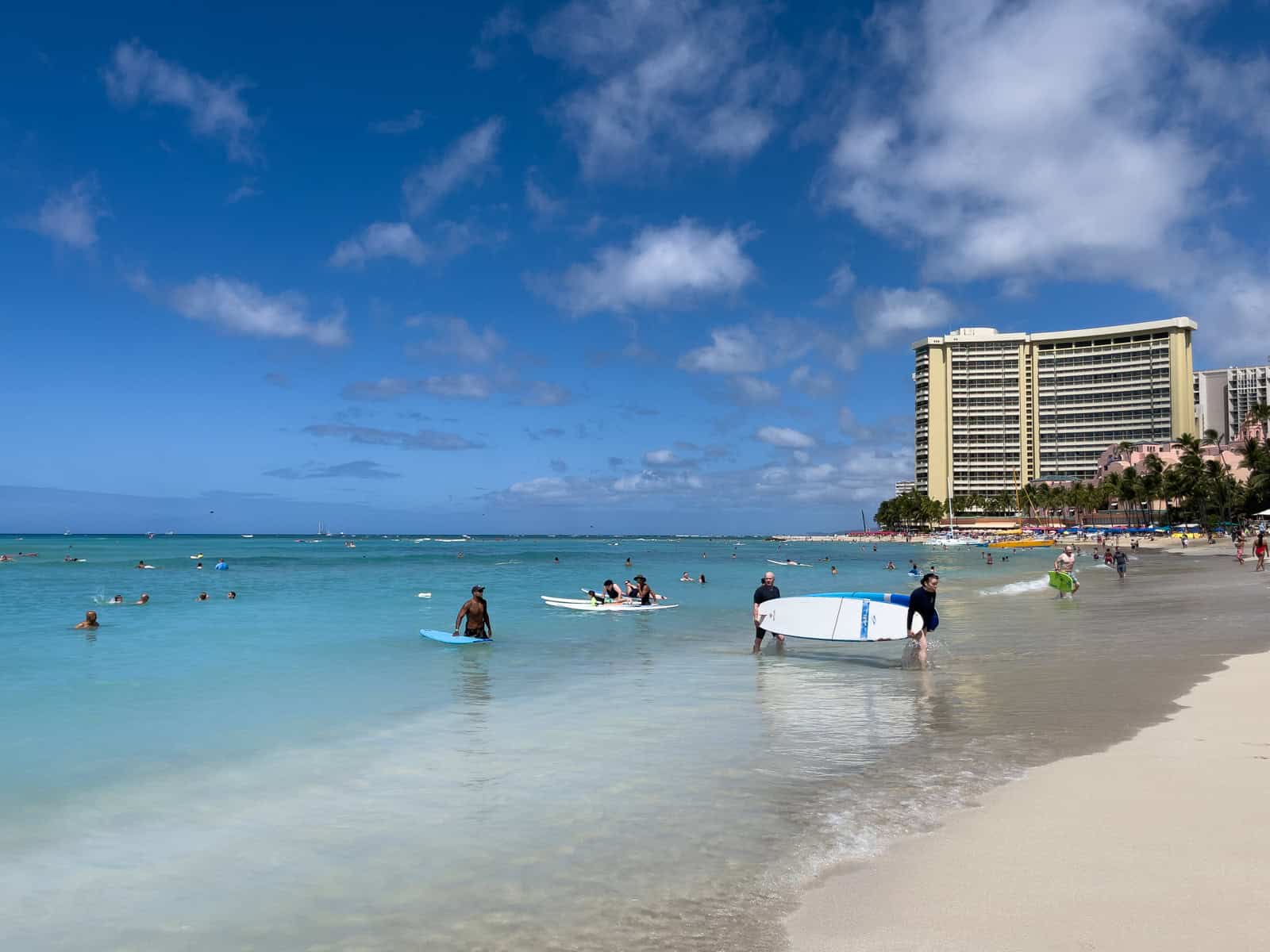 As Economy Improves, Leisure Travel Will Take Center Stage
Leisure travel will lead the way when things start to get better.
Business travel, a significant revenue source for hotels and airlines, may shift permanently or come back only in short bursts.
As the popularity of remote work grows, more individuals realize that it does not necessarily imply working from one's own house.
It's time for the sector to rethink business travel in a world where the workforce is increasingly dispersed.
For example, company retreats meant to bring employees together from different places may become a new type of business travel.
Contactless Hospitality Services: Technology and Innovation
Sanitation, safety, and contactless services are primary objectives for guests in many areas following the pandemic.
Companies in this field are embracing technology quickly when it comes to keeping up with shifting expectations in the market.
Check-in, check-out, upsells, cross-sells, menus, and in-room service are all done online with little to no touch with staff.
In addition, many hotels are now using QR codes that customers can scan with their mobile devices without physically interacting with hotel personnel and accessing a digital concierge that offers clients an entirely frictionless experience.
A New Era of Traveling in the Modern Times
The pandemic has been a game-changer for the worldwide tourism and hotel business.
There have been significant changes in consumer behavior, expectations, and priorities, and these shifts will continue for years to come.
Many people are itching for fresh experiences after months of daydreaming while stuck at home, unable to leave the country, let alone go on vacation.
After the COVID-19 epidemic is over, the future of the tourism sector is unclear.
This crisis can reform how the industry runs, mainly through digitalization and environmental sustainability.
Returning tourists and rebuilding traveler confidence will necessitate new approaches to tourism that reflect the shifts that have occurred over the past months.
Next Vacay's travel survey oaths to guide travelers on this new era!
______
This story is published in partnership with Next Vacay®.
Planning a trip? Go Backpacking recommends: