It fits my first trip to Colorado was in September; fall is my favorite season.
In addition to being born in September (Libra here), I grew up in the northeast U.S., where the changing leaves signaled the end of sunny summers and the start of chilly white winters.
The question of what to pack for a fall trip to Colorado was on my mind for weeks before leaving home (Austin, TX).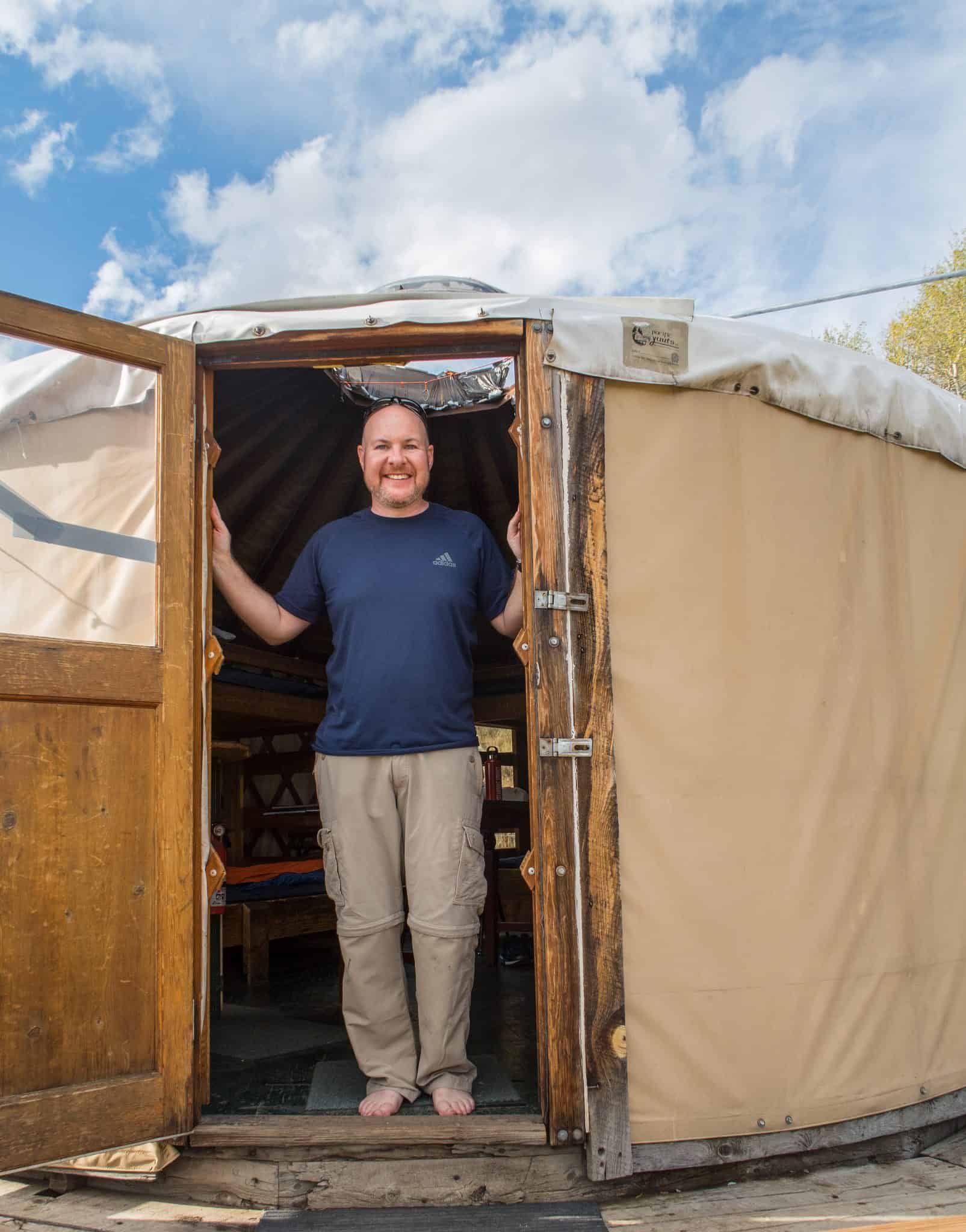 I kept an eye on the weather, but due to varying elevations and environments, temperatures would be much colder near the wilderness yurt versus Denver, especially at night.
Colorado Itinerary
My one-week itinerary took me on a self-driving clockwise loop of northern Colorado.
Plus, I was flying straight from Denver to New York City for a summit on study abroad, so I had to think about what to wear there too.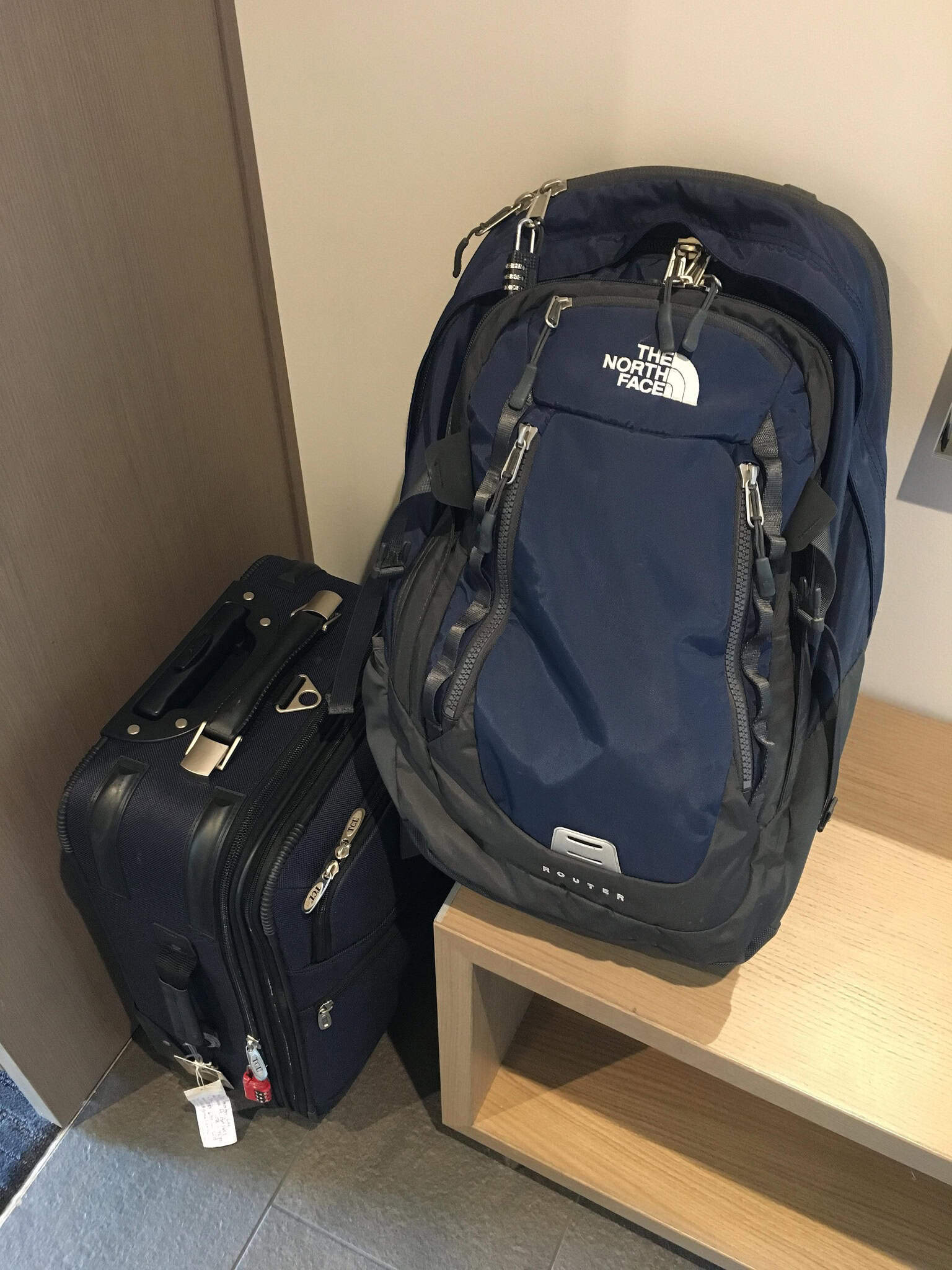 Packing List for a Fall Trip to Colorado
Backpack and Luggage
It's been a few years since I last wrote about my approach to packing. Allow me to indulge in some quick background.
I'm a backpacker at heart. However, in 2012, I had an acute attack of lower back pain following a 24+ hour bus ride from La Paz, Bolivia, to Lima, Peru.
As a result of what I learned about my back from that episode, I became more protective of it and traded my backpack for a wheeled carry-on bag from The North Face.
I wasn't a fan of trucking that thing around European mass transit systems later that year, so in 2013, I compromised by using a backpack again, only a smaller one.
I bought an earlier version of The North Face Router daypack, and it worked well for me on many trips, from five weeks in Central America in 2014 to five months in Eastern Europe in 2015.
Unfortunately, I'm in the midst of a longer, more complicated back episode (herniated disc with nerve compression), so for my Colorado trip, I relied on carry-on-size wheeled luggage in addition to my daypack.
The wheeled bag is by The Traveler's Club, part of the luggage set my parents gave me over a decade ago. It's not sexy, but it works fine, and the dimensions meet today's carry-on requirements.
Related: Scenes from Steamboat Springs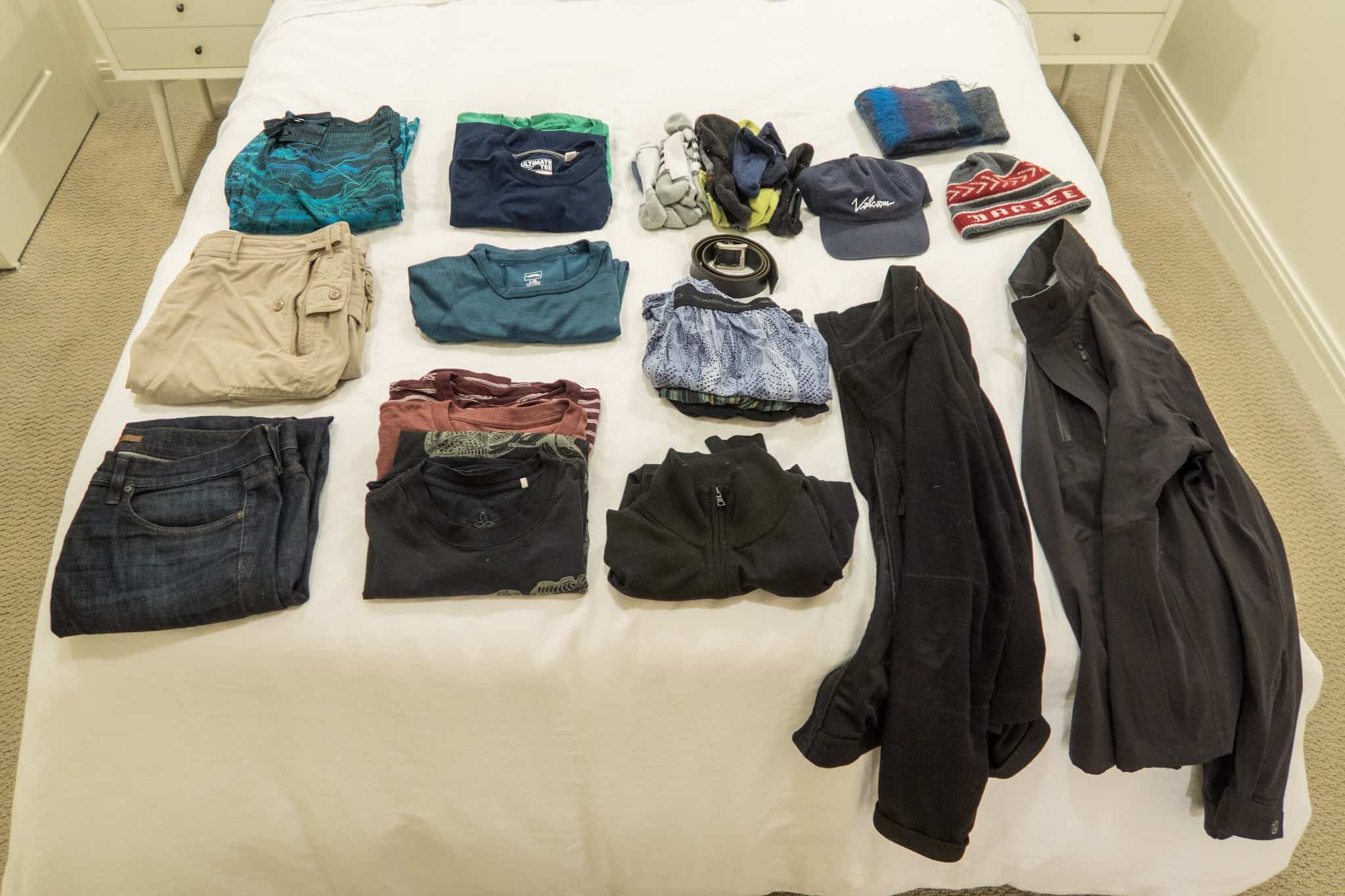 Clothes
The key to being a minimalist traveler is becoming comfortable with having fewer clothing options and wearing the same things multiple days before washing. Learning to layer is also essential for colder seasons like fall and winter.
For example, I used a daypack the size of the one for this fall Colorado trip on my 11-day winter trip to Japan and managed just fine.
Outerwear
Shoes
Tech Gear
Miscellaneous
Toiletries including toothbrush, toothpaste, deodorant, sunscreen, etc.
1 tiny microfiber towel
Wallet, including driver's license and multiple debit/check cards
Business cards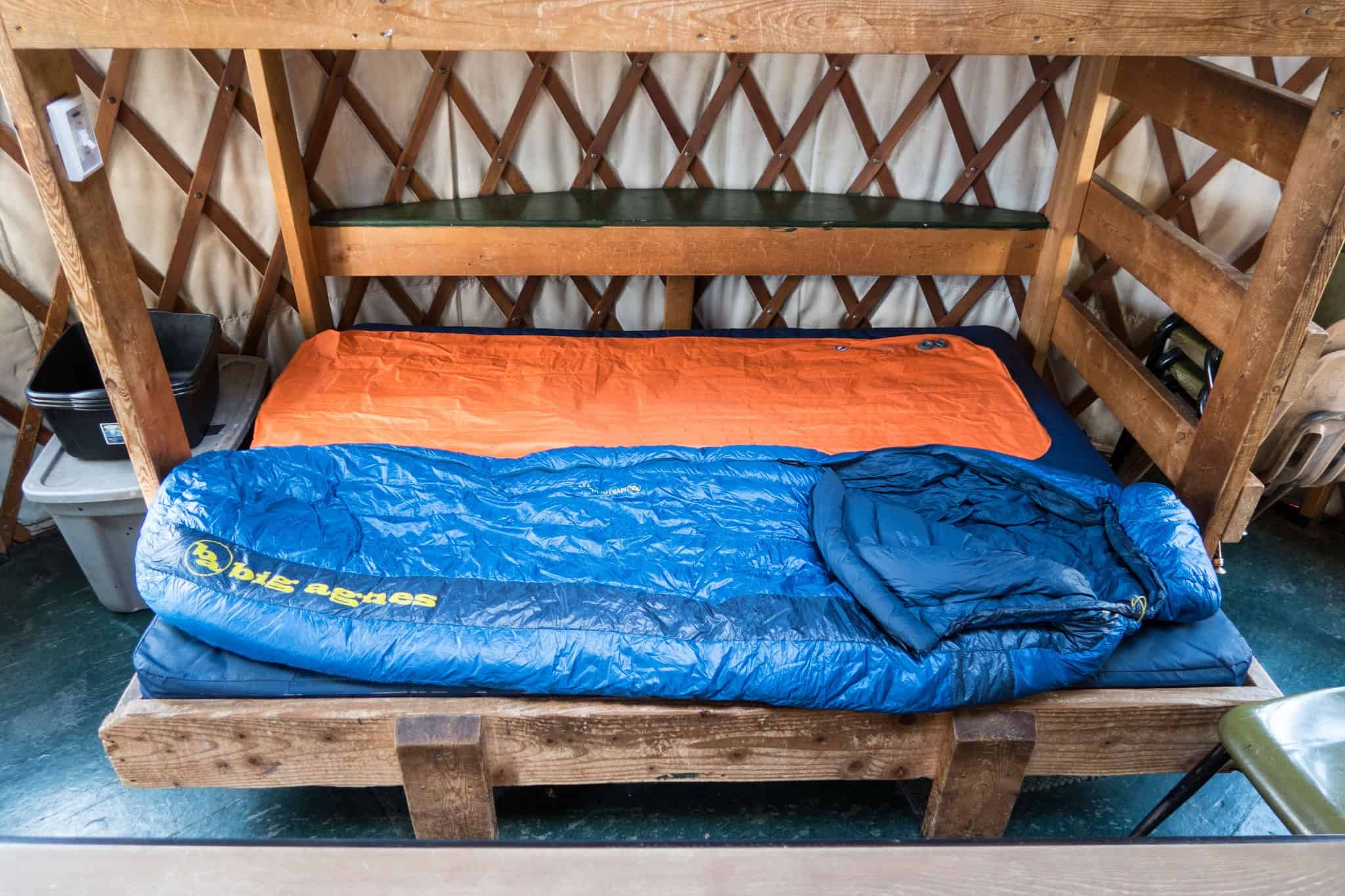 Additional Considerations
Evening temperatures in State Forest State Park, where the yurt was located, were dipping into the 20s (F), so I knew I needed a sleeping bag. Luckily, I could borrow a demo bag and inflatable sleeping mat from Big Agnes in Steamboat Springs.
I bought some used gloves ahead of the night in the yurt to be safe but I didn't need them.
As I had to hike 1.1 miles into the yurt from where I parked, I only brought the essentials for a night in my daypack and left the luggage in the car. More on that experience in a future post!
Naturally, women will pack a few extra clothing and personal items men don't need.
Although I'm a big fan of the raw wilderness, the next time I visit Colorado, I'd like to stay in a cabin where you can experience the best of both cozy comfort and nature — and you know there's no shortage of vacation rentals in Colorado!
The Results
Overall, my packing list served me well. I had a few items I didn't wear, including the rain jacket and scarf. However, I would take them again since the weather in the mountains can be unpredictable.
---
Editor's Note: The Steamboat Springs Chamber Resort Association invited me to experience Steamboat Springs, plus several other destinations in Colorado, including Fort Collins, Denver, and a national park.
I received the organic t-shirt by Prana in 2015 and The Cubed Travel Jacket™ by Clothing Arts in 2016 at no cost.
Dave is the Founder and Editor in Chief of Go Backpacking and Feastio. He's been to 66 countries and lived in Colombia and Peru. Read the full story of how he became a travel blogger.
Planning a trip? Go Backpacking recommends: