I will take a hiatus from writing on Go Backpacking in September to focus on my next book, a travel guide to Lima.
I am co-writing it with Colin Post of Expat Chronicles.
By devoting more attention to this project in the coming month, we hope to publish the guide well before the end of the year.
I've already written and scheduled a few final Mexico posts for September, and Mark will continue to contribute weekly.
I'll still be active on Facebook, Twitter and sending out the weekly newsletter.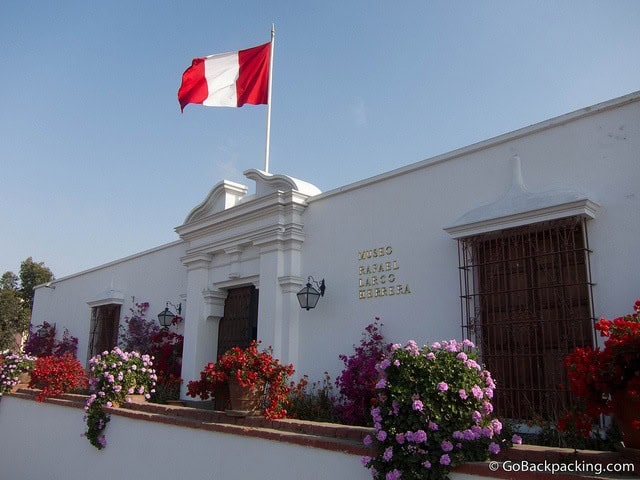 Why Lima?
Between 2011-2012, I spent about seven months in Peru, and six of those months were spent living in Lima.
I feel like I got to know the city well. I can't imagine having spent any less time there and could easily have stayed longer.
Combined with Colin's knowledge from living in Peru for a much more extended period, I think we're both in a terrific position to publish a high-quality travel guide.
To refresh your memory, here are a few of my many highlights from Peru:
Northern and Central Peru
Cusco and Machu Picchu
Lima
The Amazon
In October, I'll pick up with my stories and photos from Bolivia, share more from my last European train adventure, plus let you in on how I spent two weeks in Panama. Stay tuned!
Dave is the Founder and Editor in Chief of Go Backpacking and Feastio. He's been to 66 countries and lived in Colombia and Peru. Read the full story of how he became a travel blogger.
Planning a trip? Go Backpacking recommends: