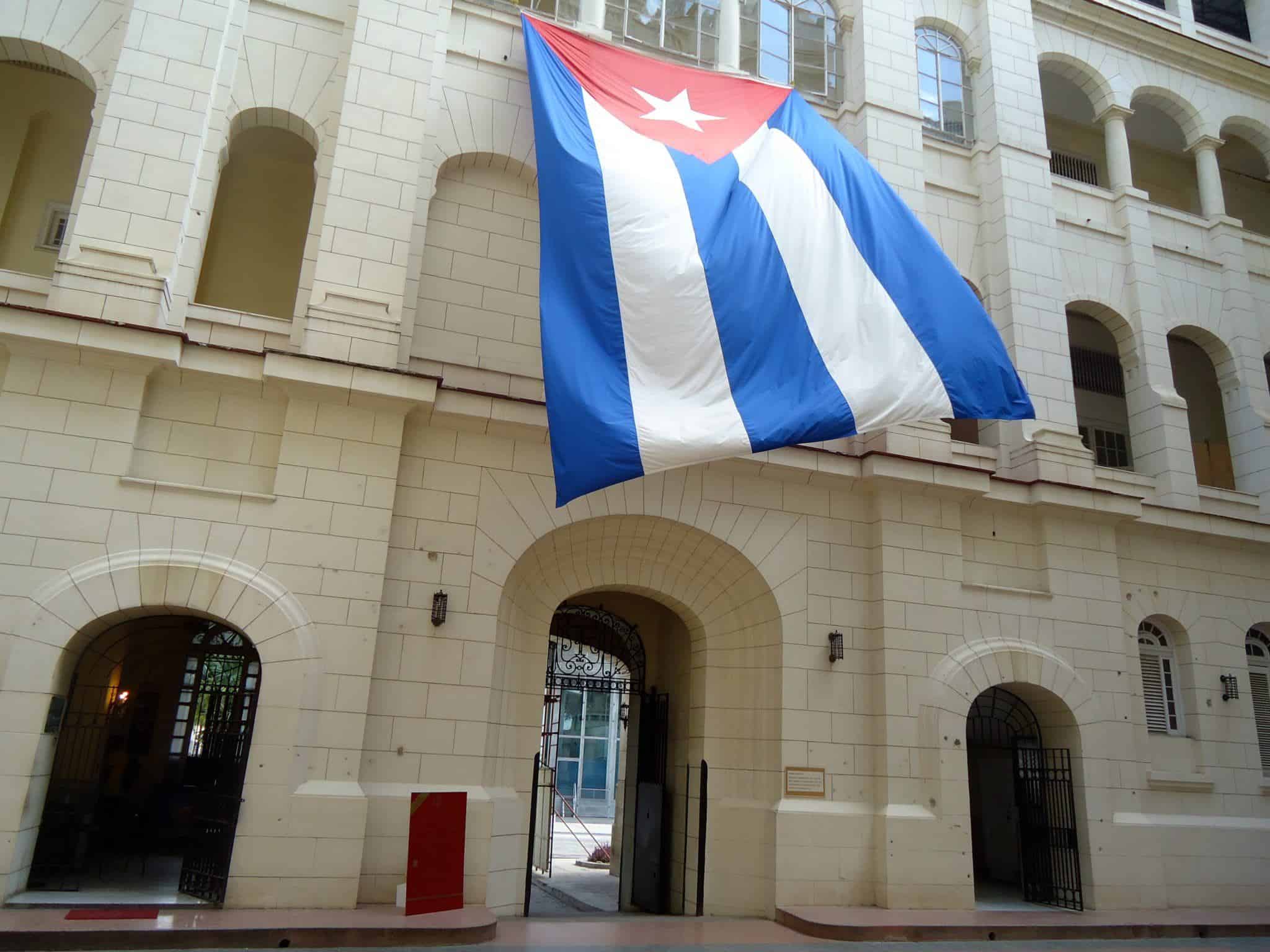 Brazil, check. Peru too. That was 2014 for me, although technically 2015 as well, I suppose because my Brazil trip carried over into the new year.
Nah, Brazil started in 2014. It stays in 2014.
So, looking ahead to travel in 2015. I read a recent New York Times story about 52 places to go this year.
Maybe one for each week of the year? Yeah, that's realistic.
Pardon the sarcasm. Maybe it is for some folks, but those are the people who represent a part of the world above my station.
I have to pick my spots, and I'm happy to say a couple of the places that interest me and have for a long time are on that NYT list.
They are Nos. 1 and 2. The only change I might make — might — is switching their positions.
Cuba has been No. 1 on my list for a long time, a trip that's maybe the closest thing to time travel on the planet.
I suppose you could argue that North Korea has stood still even longer, but I'll leave it off my list for now and enjoy watching The Interview repeatedly.
The history of Cuba fascinates me, everything from Fidel's rise to power, to the Bay of Pigs, to President Obama making travel a little easier there.
I would enjoy seeing not only the colonial architecture, something I have enjoyed in so many places, but those classic cars will be fun to photograph as well.
Outside of Havana, I don't know where I will go. I have some ideas, nothing concrete.
I've thought about the Piñar del Río Province, where those famous cigars are made. A beautiful beach or two come to mind as well because it is the Caribbean, after all.
Maybe I'll go on a hunt to find out which city outside the capital has the best food.
I'll figure it out at some point.
I know it's easy to get there from Colombia, my current home.
If I wanted to be spontaneous and leave from Bogotá to Havana on Super Bowl Sunday, I'd pay about $500 on Copa Airlines. That's about right. I've seen it as low as $400 from Medellín to Havana.
Once you get there, I hear it's easy to get by on a budget. My friend Laz recently told me he had no problems finding Cuban pesos when he needed them, which meant cheaper food and drink.
Most of the time, you would use Cuban convertibles, the tourist money, and the places that accept this currency charge more, naturally.
Altogether, I'm probably looking at spending about $1,400 for a one-week trip, give or take $200.
I don't care about staying in the nicest places when I'm traveling, but I do like treating myself to some good food now and then, which raises costs.
Milan, No. 1 on the NYT list, might be a little more challenging.
I plan to be in the south of France at some point this summer, which would make it possible. I've read the train from Marseille to Milan is about seven hours, which would be covered by my Eurail pass (more on that later).
I worry a little about the cost. The 2015 World Expo runs from May through October, and I feel the summer months will be the busiest, a sure sign of high prices.
Perhaps arriving in the early morning, then leaving at night, on an overnight train will suffice. I'm not too fond of toe-touch datelines, but I have to be realistic. I'll be on a budget.
I'll be conscious of that if I head to London and Edinburgh, the two places that fascinate me the most in the United Kingdom.
I don't think I have to explain London. In Edinburgh, I'll see some pretty Scottish scenery.
Maybe, if I'm lucky, I can sneak in a trip to Barcelona as well, but time is a factor too, not just money, and my goal of the trip will be to learn French, at least enough to have a basic conversation.
Hence the reason my home base will be Paris.
A roundtrip plane ticket from Bogotá to Paris in mid-June costs $1,159, according to prices this month on Kayak.
While I'm there, I'd use a Eurail pass to get around. For a two-month Global pass, it's about $950, according to the Eurail site.
That fits perfectly with my timeline. That means I could do London and Edinburgh for a long weekend. I could probably do the same with Barcelona.
After researching all costs, two months in Europe, with a home base in Paris, plus travel to Barcelona, Edinburgh, and London, it can cost up to $6,000, maybe $5,000 if you're good at budgeting.
Or, if you're me, maybe less as a friend who has an apartment in Paris has offered to let me stay there, and another friend with a home in the south of France has offered to let me stay at his house as well. That could cut the cost of the average trip by 40 to 60 percent!
That means I might be able to get by spending $3,000 to $4,000, maybe less, but I want to eat well while I'm out there.
If I go to Italy, that changes everything. I'm looking at another $500 for my trip, maybe more.
Therein lies the challenge. But it's a challenge I'd like to have.
_______
Photo: Lisa Eldridge
Planning a trip? Go Backpacking recommends: