If you're looking for exciting places to travel and work remotely, consider our picks for the five best cities for digital nomads.
The digital nomad lifestyle is on the rise, and it's not hard to see why. With the ability to work remotely, digital nomads have the freedom to travel and live wherever they want.
As more people seek this lifestyle, plenty of places around the world are becoming hot spots. We're presenting five here, plus tips on how to make the most of each destination.
Top Cities for Digital Nomads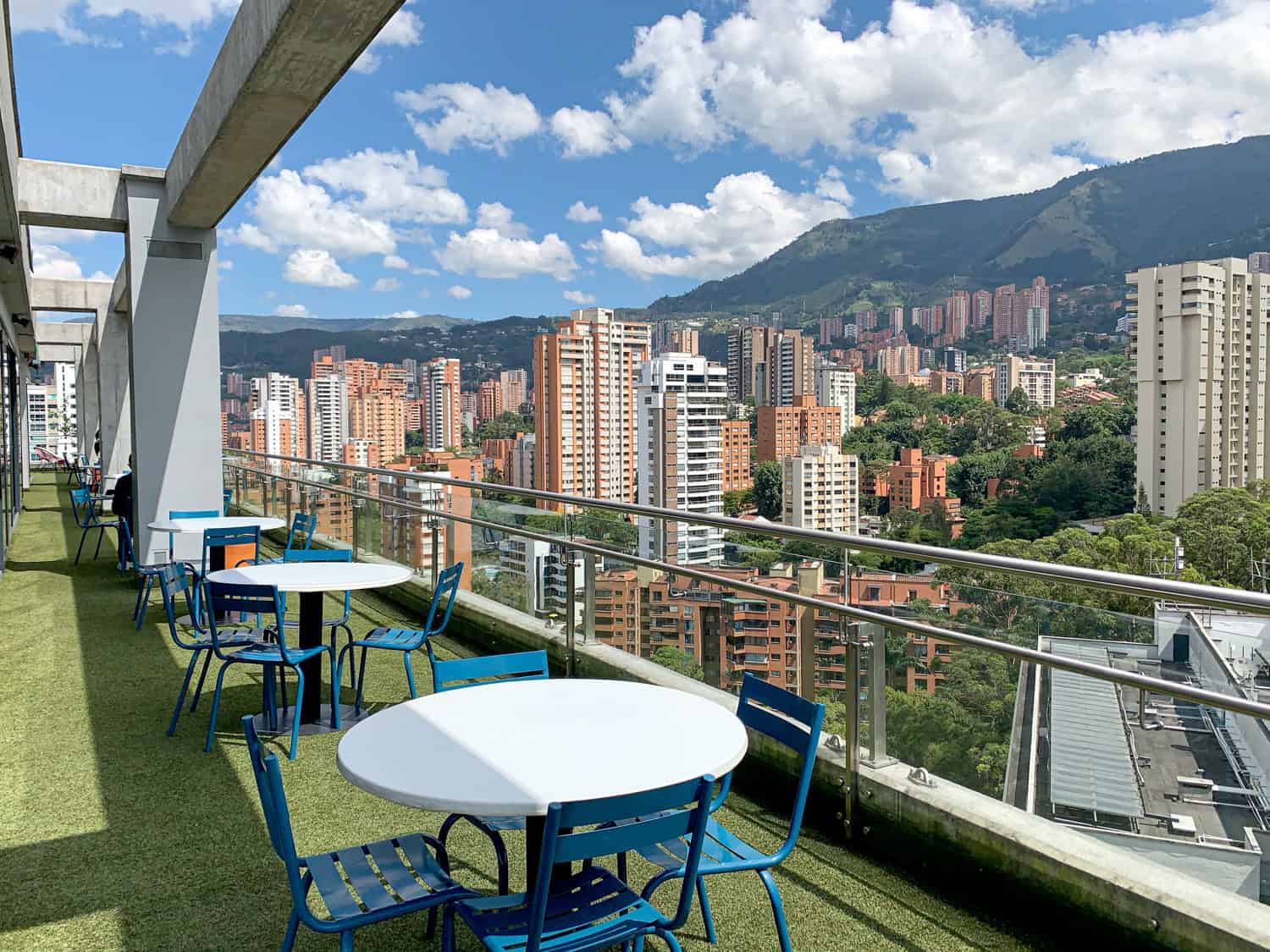 1. Medellín, Colombia
Over the last ten years, Medellín has become a hub for digital nomads worldwide.
With its year-round Spring-like weather, affordable cost of living, and abundance of coworking spaces, more digital nomads are calling this vibrant city home every year.
If you're looking to get the most out of your time in Medellín, check out some of the city's coworking spaces.
These shared office environments provide a place to network, collaborate, and get work done.
Another exciting thing about Medellín is its food scene, including the coffee-shop culture, restaurants, and street food.
Plus, cheap public transportation makes it easy to get around the city and see everything it offers.
There are also plenty of great places to stay in Medellín, whether you're looking for a private apartment or a shared coworking space with rooms for rent.
For more information on finding a place to stay in Medellín, check out this comprehensive guide to the city's best hostels.
While you're at it, check out Go Backpacking's story highlighting things to do in Medellín.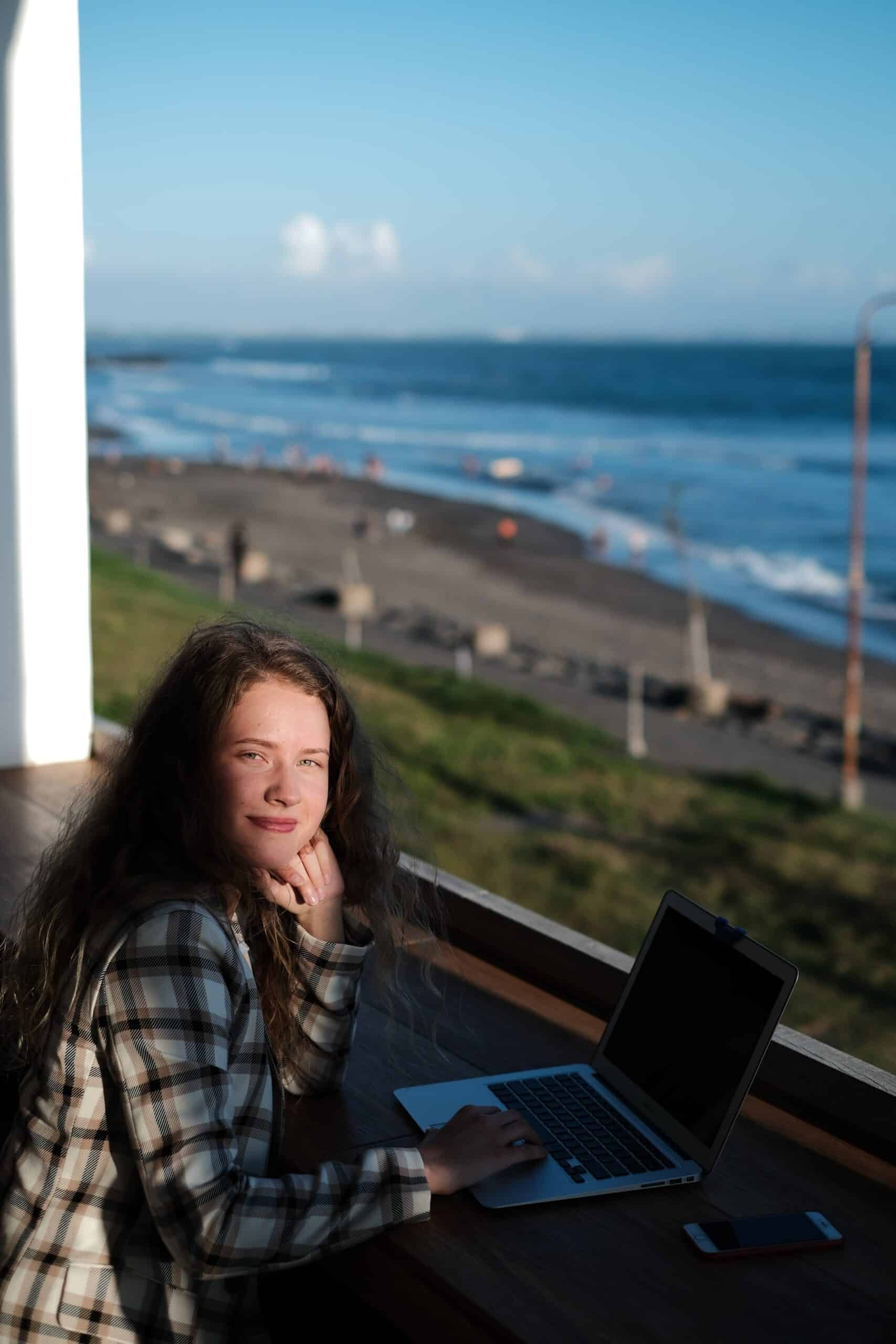 2. Bali, Indonesia
Bali has long been a popular destination for travelers, but it has become especially popular with digital nomads in recent years.
With its beautiful beaches, stunning temples, and laid-back vibe, it's not hard to see why Bali is such a popular destination for digital nomads.
The island also offers an excellent quality of life, with plenty of coworking spaces, affordable accommodation, and delicious food.
Whether you're looking to stay in the bustling city of Ubud or the laid-back beach town of Canggu, there are plenty of unique places to stay in Bali.
Since the cost of living in Bali is relatively low, you'll be able to live in comfort and style at a fraction of the price you might pay at home.
If you're looking for things to do in Bali, check out the island's many temples, hike through one of its many rice terraces, climb a volcano, or take a surf lesson.
You can also go backpacking in Bali, a fantastic way to explore the island and meet other travelers.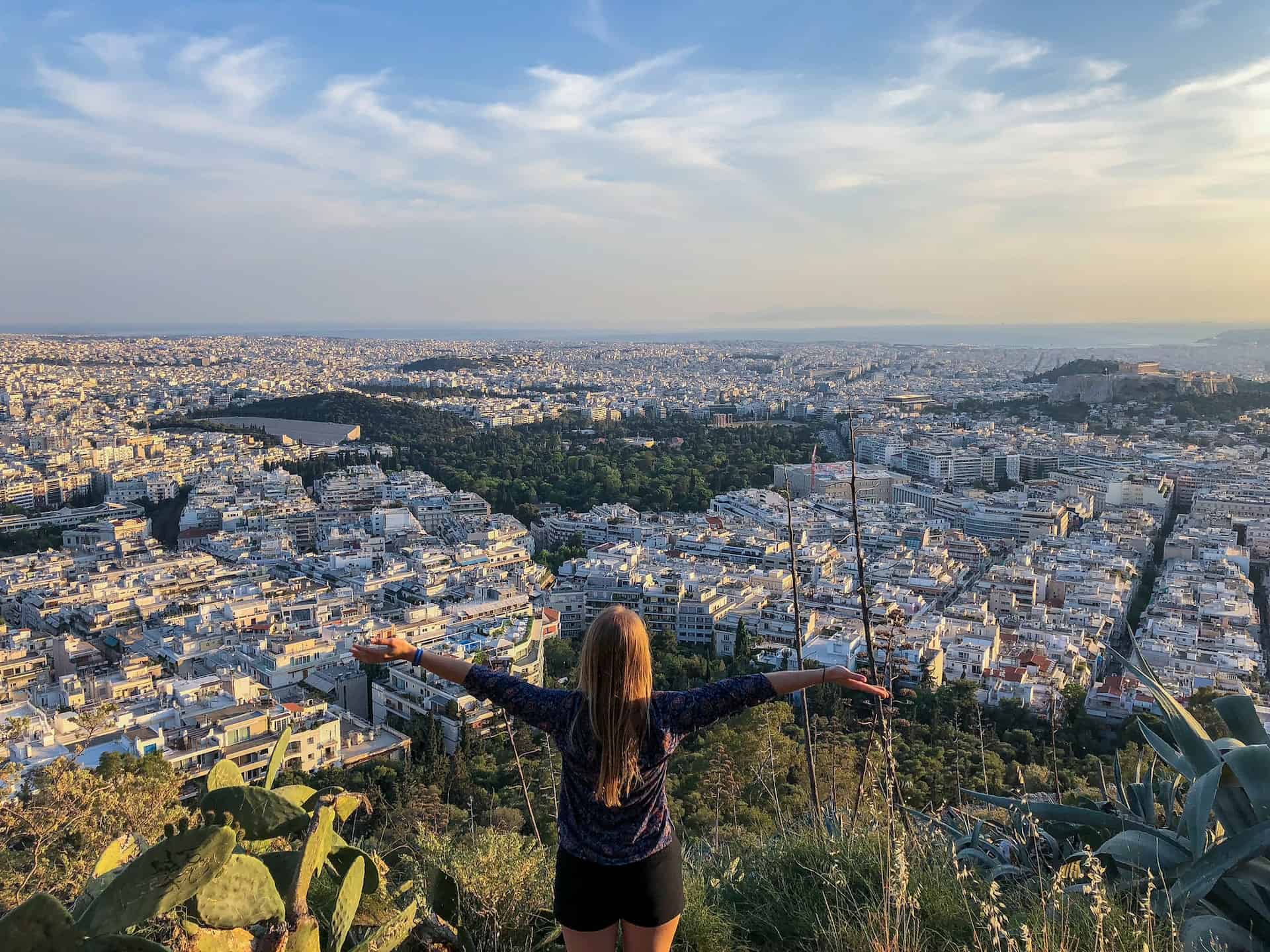 3. Athens, Greece
Almost all of Greece is reasonably priced, especially compared to other popular European tourist destinations.
While Athens may not be as cheap as other places on this list, it's still a generally affordable city for digital nomads.
In addition to its affordability, Athens is a good destination for digital nomads because of its rich culture and history.
The city is home to some of the world's most famous ancient ruins and a wealth of museums and art galleries.
Year-round, Athens enjoys sunny days and mild temperatures, making it a perfect destination for those who want to escape the cold winters of Northern Europe.
If you're looking for things to do in Athens, visit the Acropolis, walk through the Plaka district, and explore some of the city's museums.
You can also take a weekend trip to one of the nearby islands, like Santorini; the whitewashed buildings make a stunning contrast to the cityscape of Athens.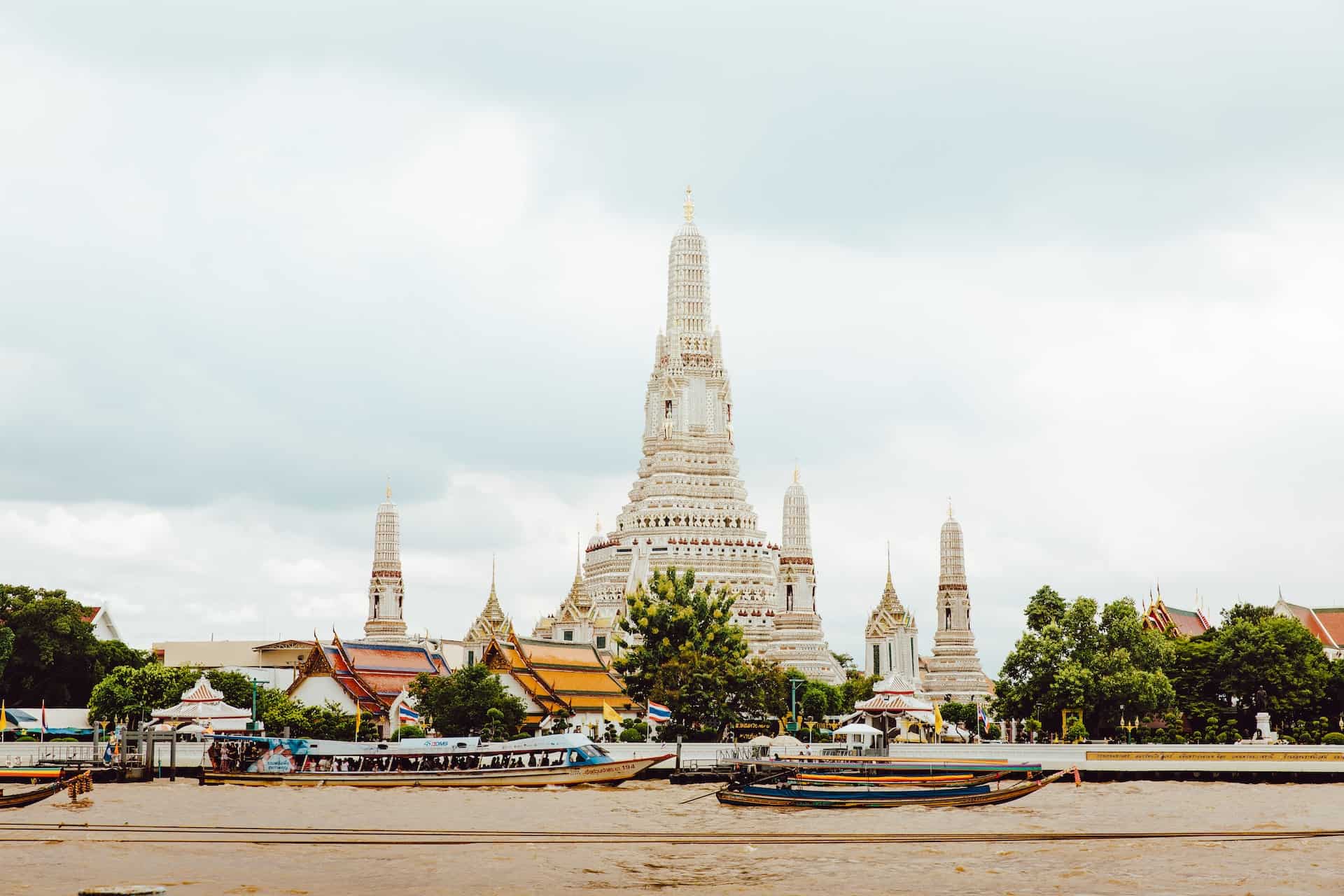 4. Bangkok, Thailand
Bangkok's lively yet chaotic metropolis is a popular destination for digital nomads. While the city can be overwhelming initially, it's easy to fall in love with its charms.
From its floating markets and street food vendors to its temples and palaces, Bangkok is a city that has something for everyone.
As more people move there for its low cost of living and abundance of amenities, its community of expats and digital nomads continues to grow.
If you're looking for things to do in Bangkok, visit the Grand Palace, take a boat tour of the city's canals, and eat your way through its street food scene.
You can also take a day trip to one of Bangkok's many floating markets, a fun way to experience the city's lively market culture.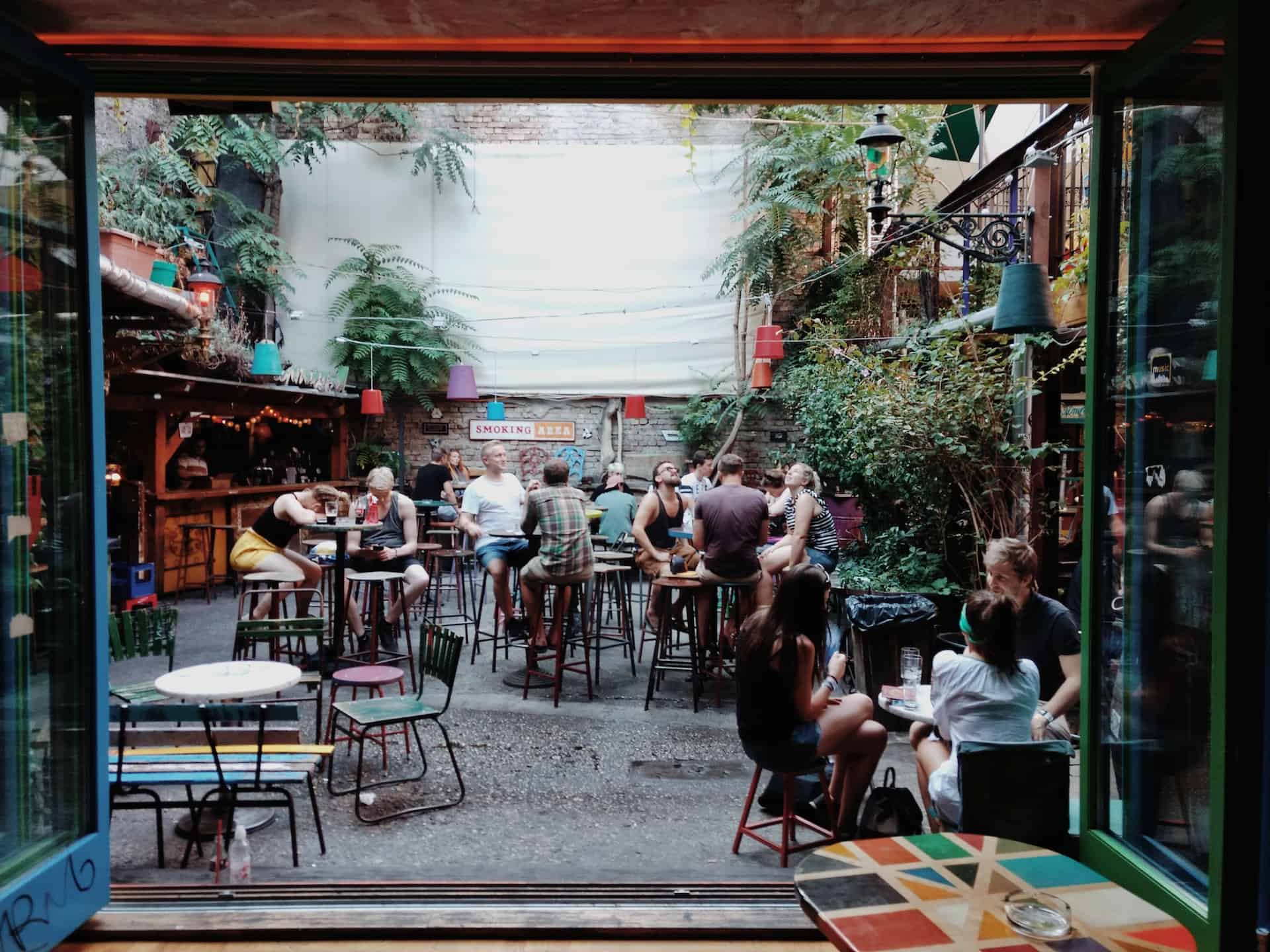 5. Budapest, Hungary
Hungary's capital city has become a popular destination for digital nomads recently.
Budapest is a beautiful city with a very low cost of living compared to other European cities like London and Paris.
If you're looking for things to do in Budapest, consider the Museum of Fine Arts, home to an impressive collection of Hungarian art and several European masterpieces.
Other activities include visiting the city's many thermal baths, exploring its castle district, and taking a cruise down the Danube River.
Tips for Working Remotely
Working on the road can be difficult if you're new to the digital nomad lifestyle. Here are a few tips to help you stay productive and connected while on the road.
1. Get creative with your workspace
One of the most exciting things about being a digital nomad is the freedom to work from just about anywhere.
Sometimes, finding a good workspace can be a challenge. If you're having trouble locating a place that suits you, get creative and think outside the coffee shop.
Some digital nomads work from their hotel rooms, hostels, or Airbnbs, while others set up shop in public parks or coworking spaces.
If you're struggling to find a place to work, look at our guide to finding the perfect digital nomad workspace.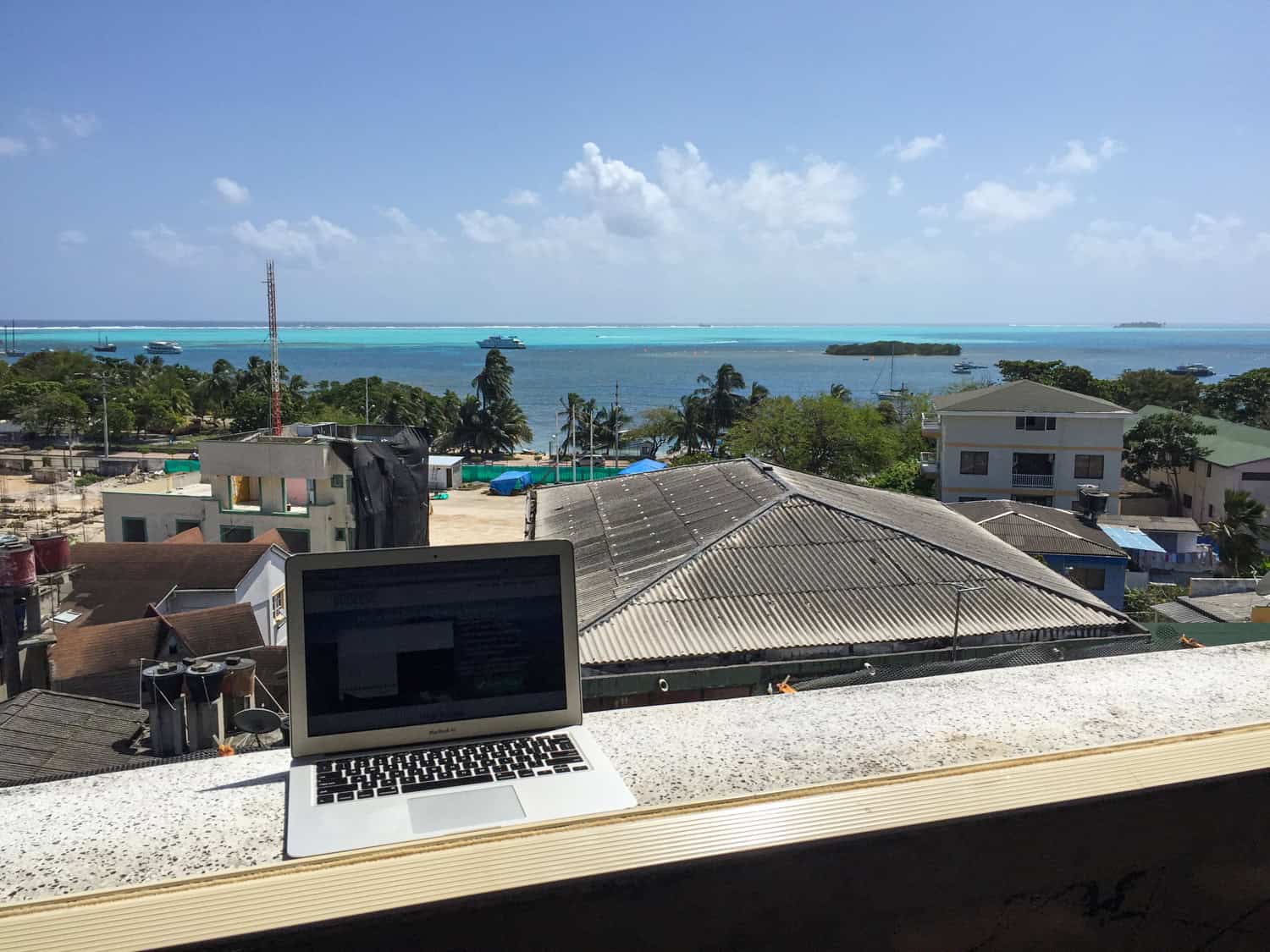 2. Invest in your internet
If you want to be productive while working remotely, it's essential to have a good internet connection.
While you might be able to get by with a slow connection in your home country, working on the road often requires a bit more bandwidth.
All of the cities on our list have excellent internet access and infrastructure for remote workers.
Remember to avoid places with many people using the same Wi-Fi, like coffee shops and libraries, as this can slow down your connection.
3. Stay connected with fellow digital nomads
One of the best things about being a digital nomad is the community.
There are countless online and offline resources for digital nomads, so don't be afraid to reach out and connect with fellow nomads.
In addition to online resources, there are numerous digital nomad meetups and events worldwide.
These are great opportunities to network with other remote workers, learn about new destinations, and discover any travel restrictions or visa requirements.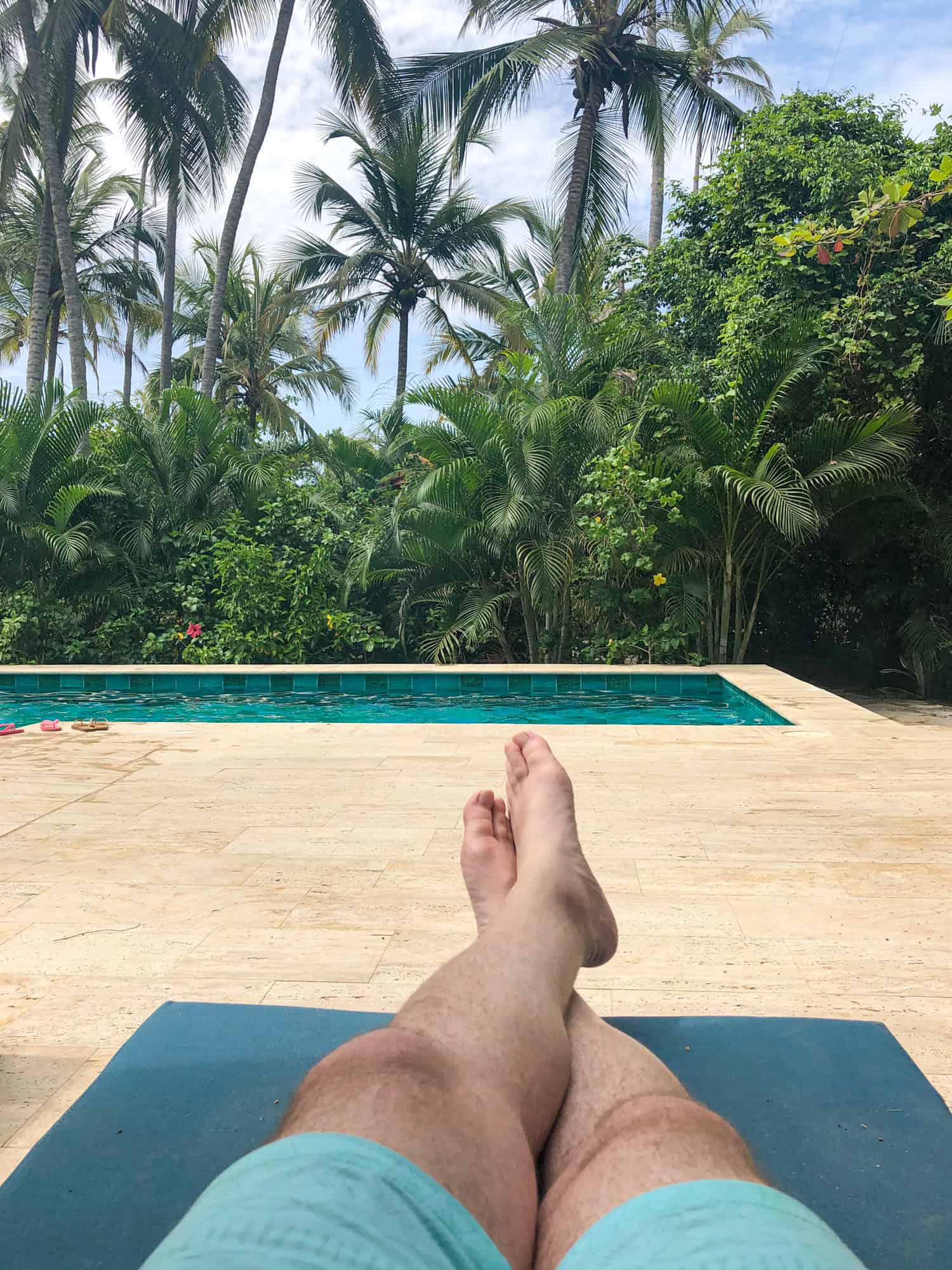 4. Make time for self-care
While working on the road can be an enriching experience, making time for self-care is essential.
With all the new places to see and people to meet, it can be easy to forget to take care of yourself.
Make sure to schedule some time each day to do something that makes you happy, even if it's just a few minutes. Your act of self-care could be reading, going for a walk, or meditating.
5. Stay flexible and prepared for changes
One of the most important things to remember when working remotely is to stay flexible.
Things can change quickly when you're on the road, so it's important to be prepared for anything.
A few tips for flexibility include:
Look for corporate housing ahead of time if you need to return to your home country on short notice (for more information, click here).
Keep your passport up to date and carry it (or a copy) with you at all times.
Make sure you have travel insurance in case of an emergency.
6. Be mindful of time differences
When working with clients or customers in different time zones, it's important to be mindful of the time difference.
This won't be a challenge for Americans working in a city like Medellín because it's in a similar time zone as the United States.
However, if you're traveling to a place like Thailand, which is 11 hours ahead of New York, it's essential to consider the time difference.
You might need to be flexible and take late-night calls to avoid working in the early morning hours.
***
Whether you want to go backpacking through Europe or experience living in one of the best cities for digital nomads we've mentioned, there are countless opportunities to make money on the go.
With creativity and preparation, you can find ways to make money no matter where you are.
_______
This story is brought to you in partnership with Blu Corporate Housing.
This post was written by a guest contributor. Please reference the author's byline in the post above for more information. If you would like to guest post on Go Backpacking, please read our submission guidelines. For information on advertising opportunities, go here.
Planning a trip? Go Backpacking recommends: