Some people travel to get in touch with nature, and some travel to learn more about cultures in far-flung lands. And some people travel to party! If you want to forget about the stresses of daily life by going wild on the dance floor, get to these best cities for gay clubbing.
One of the best things about the gay travel scene is that it caters to hedonism. The best places in these cities deliver for the gay community.
Berlin
Okay, Berlin is a bit of an obvious choice for gay nightlife. But it's evident because it's such an epic place for parties that it cannot be ignored!
As one of the most prominent hipster destinations on the planet, it's also highly gay-friendly.
I might describe it more as gay-dominant and straight-friendly. So don't worry if you are a hetero who wants in on the action – you'll be welcome in the club too!
My lasting memory from visiting Berlin is dancing to Torn by Natalie Imbruglia in Club Schwuz in the early morning hours. I mean, how brilliantly weird is that?
And if you want something a little darker and more "clubby," you can't beat Berghain – an "after-hours" joint that has been described as the best club in the world more than once.
Related: Why Every Traveler Should Attend a Gay Pride Festival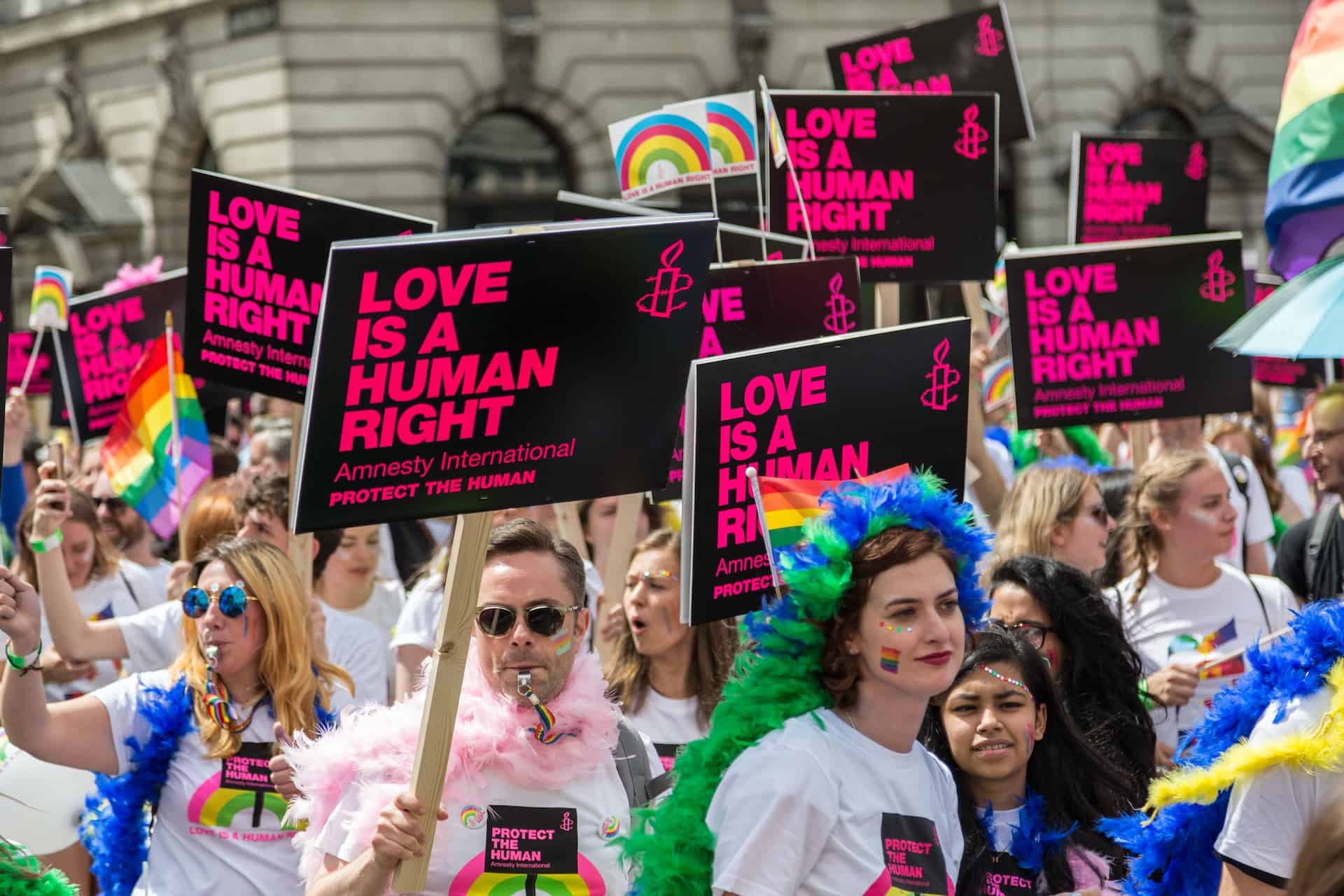 London
The truth is that London's gay scene is in decline. A handful of my favorite places from just a few years back have closed down, primarily because of the high rent prices in England's capital.
But even when it's in decline, London is a more happening city than most, and it still deserves a spot on our list of the best cities for gay clubbing.
If you go to one club night in London, it has to be Duckie at the Royal Vauxhall Tavern, which has held its own each Saturday night for over twenty years.
The crowd remains the most diverse of any gay club night in the capital.
You can expect to hear big pop tunes, but there is also live performance art every week for something different.
And if you want a gay megaclub, London has those too. G-A-Y at Heaven attracts the biggest pop talent to perform every Saturday night.
If you want to dance to thumping techno, you should head to Fire and take your shirt off with the Muscle Maries.
Related: Europe's Best Gay Beaches
Buenos Aires
Latin America has always been a place that has been friendly towards the LGBTQ community, with same-sex marriage legalized in many countries way before the United States or the United Kingdom.
And it's in the major cities of South America that you can find the most epic gay clubs and parties.
Buenos Aires is the place to be for those who love to party, not into the night but the early hours of the morning.
There are two neighborhoods for gay partying in Buenos Aires: San Telmo, which is the historical center and has a relaxed, vibrant feel, and Palermo, which is more upscale and swanky.
For a taste of the city's LGBT history, don't miss Contramano, the oldest gay club in the city, now over thirty years old.
That club tends to draw an older crowd, so if you want big beats and sexy guys, Amerika Disco is the place to visit, dance, be seen, and make new friends. There are three floors of music, and you'll have an unforgettable time.
Related: Challenges of Being a Gay Traveler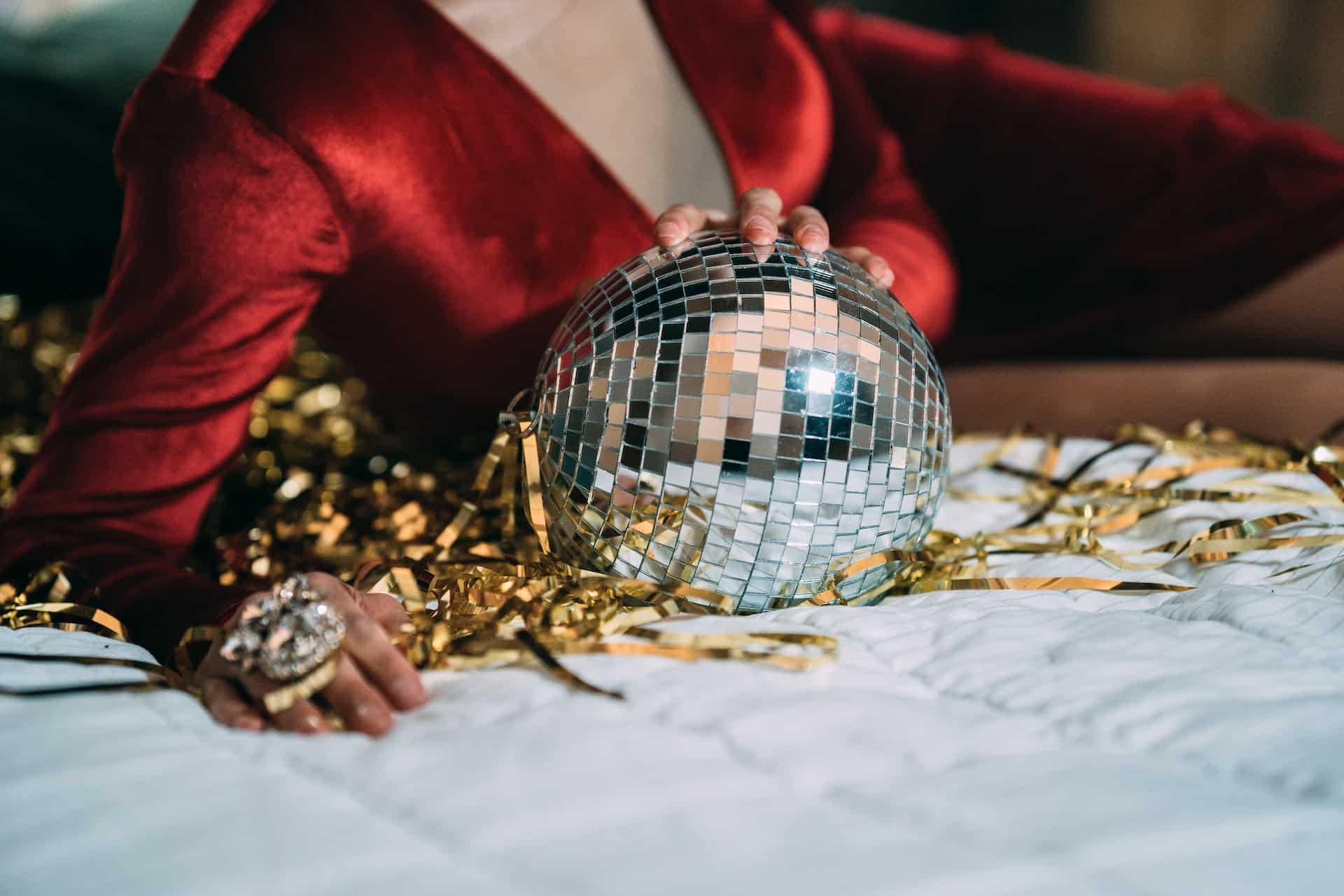 New York City
The Big Apple is one of the world's most exciting cities for many reasons, not least because of its enduring appeal to the LGBT community.
New York City is split up into five boroughs (Manhattan, Brooklyn, Queens, the Bronx, and Staten Island), and the type of scene you're after will dictate where you hang out.
The Hell's Kitchen area of Manhattan is where you go for budget dining and hot gay clubbing.
You can catch a drag show at Industry Bar after work; things heat up if you take the party to XL Nightclub, officially NY's largest gay nightclub.
But if you want something a little more off the wall, you would be better off venturing to Brooklyn.
Okay, Brooklyn might be more of a lounge around, have a drink, and look at the hipsters kind of place, but there are still definitely big parties where you can shimmy.
Metropolitan has been a staple on the Williamsburg scene for a decade now, and Happyfun Hideaway is a new kid on the block that mixes fun dance tunes with an artistic vibe.
***
We hope you've enjoyed this quick rundown of the best cities for gay clubbing.
Of course, there are many more amazing cities for single gay travelers and same-sex couples to have a good time, including San Francisco, Los Angeles, and New Orleans. See you out there!