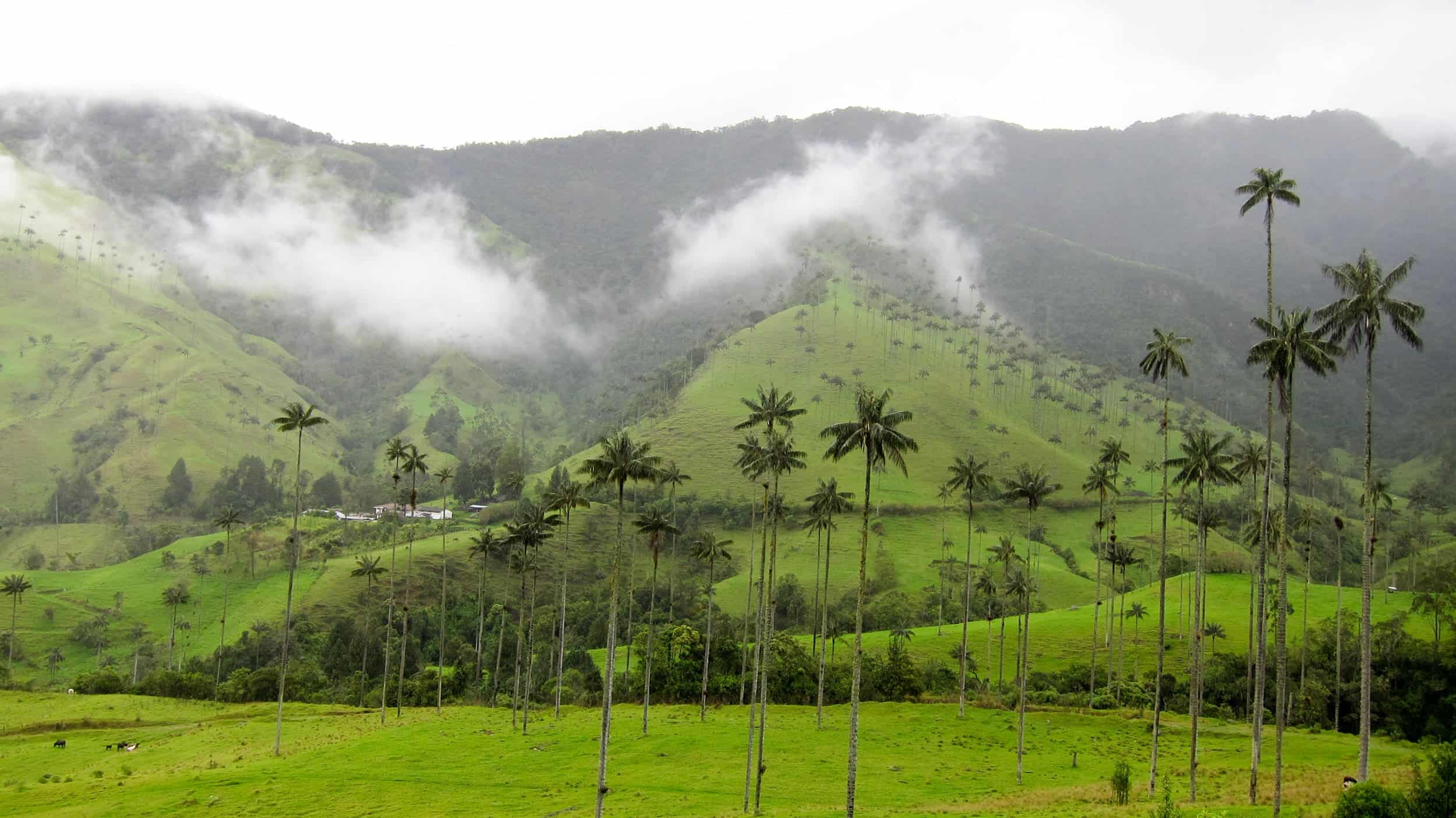 Colombia is a country on the rise. And now is the time to visit, as tourism is on the rise as well.
Our Colombia travel guide will take you through the country's electrifying cities, and quaint pueblos.
From snow-capped volcanoes to the steamy beaches of the Caribbean coast, Colombia has it all. Bienvenido a Colombia!
Colombia Travel Guides
Regional Travel Guides
Recommended Reading & Movies
Related Blog Posts
Click here to view all blog posts for Colombia.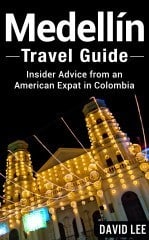 The 138-page, all-original Medellín Travel Guide by David Lee is available for Kindle and PDF.
.
Last Updated on November 18, 2020 by Dave Lee
Dave is the Founder and Editor in Chief of Go Backpacking and Feastio. He's been to 66 countries and lived in Colombia and Peru. Read the full story of how he became a travel blogger.