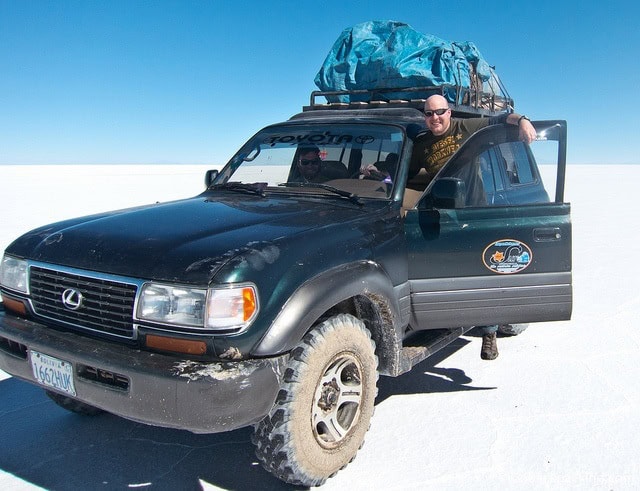 Go Backpacking continued to grow in 2014, surpassing 1 million visits and 2.6 million page views in a single year for the first time.
Below are the most popular posts published this year, in descending order. As you'll see, guest contributors continue to play an important role in our growth.
The 10 Most Popular Posts Published in 2014
1. 7 Tips on How to Crowdfund Your Travels (Francis Tapon)
2. How to Travel Norway on a Budget (Daniel Schjetne)
3. How to Backpack Cuba on a Budget (Marek Bron)
4. Pick-Pocket Proof Pants by Clothing Arts Review (David Lee)
5. 10 Things You'll Need to Pack to Get a House for Free While Traveling the World (Michael Wigge)
6. Guatemala Travel Tips (David Lee)
7. How to Experience Japan for Less (Mark Wiens)
8. San Pedro to Uyuni: Booking My Trip to the Bolivian Salt Flats (David Lee)
9. Nicaragua Travel Tips (David Lee)
10. Living and Teaching in Phnom Penh, Cambodia (Adam Halliwell)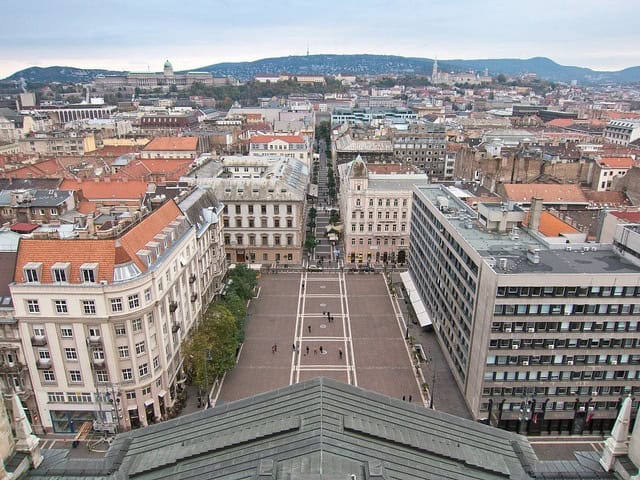 Editor's Choice
In addition, I want to highlight the following posts which reflect the wide range of topics and destinations covered on Go Backpacking this year.
Bolivia – Salar de Uyuni Salt Flats, Landscape Photo Essay, Cerro Rico and the Silver Mine Tours in Potosí (David Lee)
Ethiopia – Visiting the Rock Churches of Lalibela (Mark Wiens)
Hungary – Top 10 Things to Do in Budapest (David Lee)
Iran – Visiting Persepolis, Simin Dasht and the Caspian Sea (Adam Halliwell)
Latin America – Top 10 Destinations for 2015 (David Lee)
Japan – Ryogoku: Tokyo's Sumo Town (Mark Wiens)
Myanmar – What Not to Worry About When Planning Your Trip (Marek Bron)
The United States – The Shrimp Trucks on Oahu's North Shore (Mark Wiens)
Dave is the Founder and Editor in Chief of Go Backpacking and Feastio. He's been to 66 countries and lived in Colombia and Peru. Read the full story of how he became a travel blogger.
Planning a trip? Go Backpacking recommends: