Once again, I find myself spending the last day of the year scrolling through my Instagram feed, momentarily reliving the moments of happiness I experienced at home and abroad.
In many ways, 2015 was a challenging year for me. I left Medellin, unsure of whether I'd return.
My business partner at Travel Blog Success left to pursue a new job opportunity.
And I celebrated my birthday with a CT scan that revealed a small pulmonary embolism.
Such a blood clot in your lungs, which in my case was likely from flying, can potentially be fatal.
Ironically, health anxiety caused more significant disruption to my life than the blood clot itself.
Using prescription blood thinners, I was assured it was dissolved within one to two months.
I didn't mention this in my 2015 recap because I was still contemplating my mortality.
The experience left me wishing to slow down into 2016 and enjoy the comfort and (relative) security of living in the U.S. again.
I accomplished the latter, at least for now, but I ended up traveling more than expected.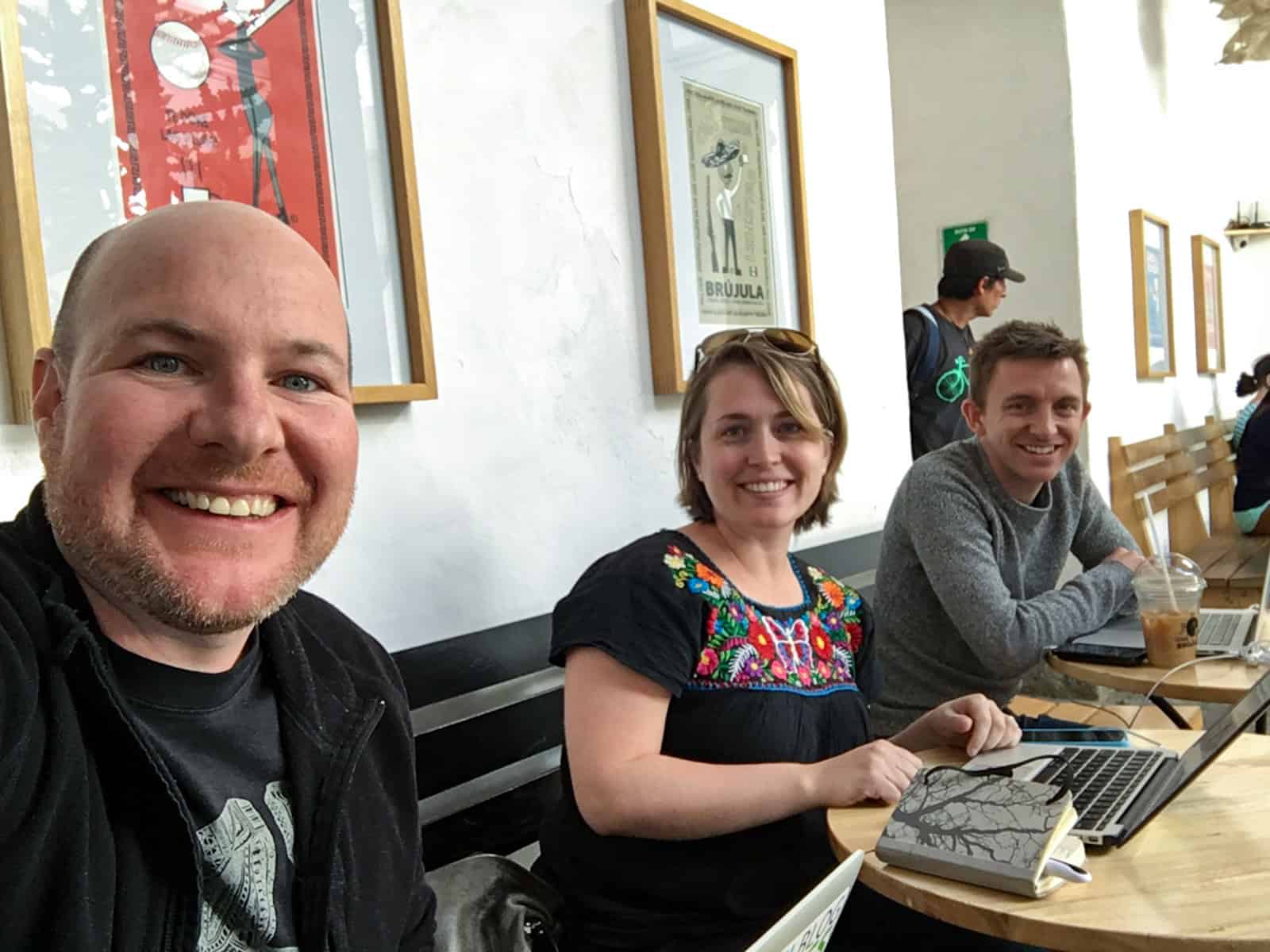 Oaxaca, Mexico
My intention heading into 2016 was to spend more time with friends, which led me to spend January and February in Oaxaca, Mexico.
I spent my first few nights in a hostel until I found a spacious two-bedroom apartment right off the Zocolo, the square at the heart of the UNESCO-listed historic center.
I shared it with my friend Brock (Backpack with Brock) for one of the two months I was there.
I'd work by day, sometimes at the quaint Impact Hub co-working space and other times from cafes or the apartment.
For lunches, I'd indulge once or twice a week at upscale places like Los Danzantes and Casa Oaxaca.
Given the dollar's strong performance in 2016, these meals were, and still are, great bargains.
At night, I'd meet friends for tacos and quesadillas from the various markets and street vendors. These cheap meals also helped balance out the higher-cost ones.
My time in Oaxaca was a celebration of friends and food.
Read More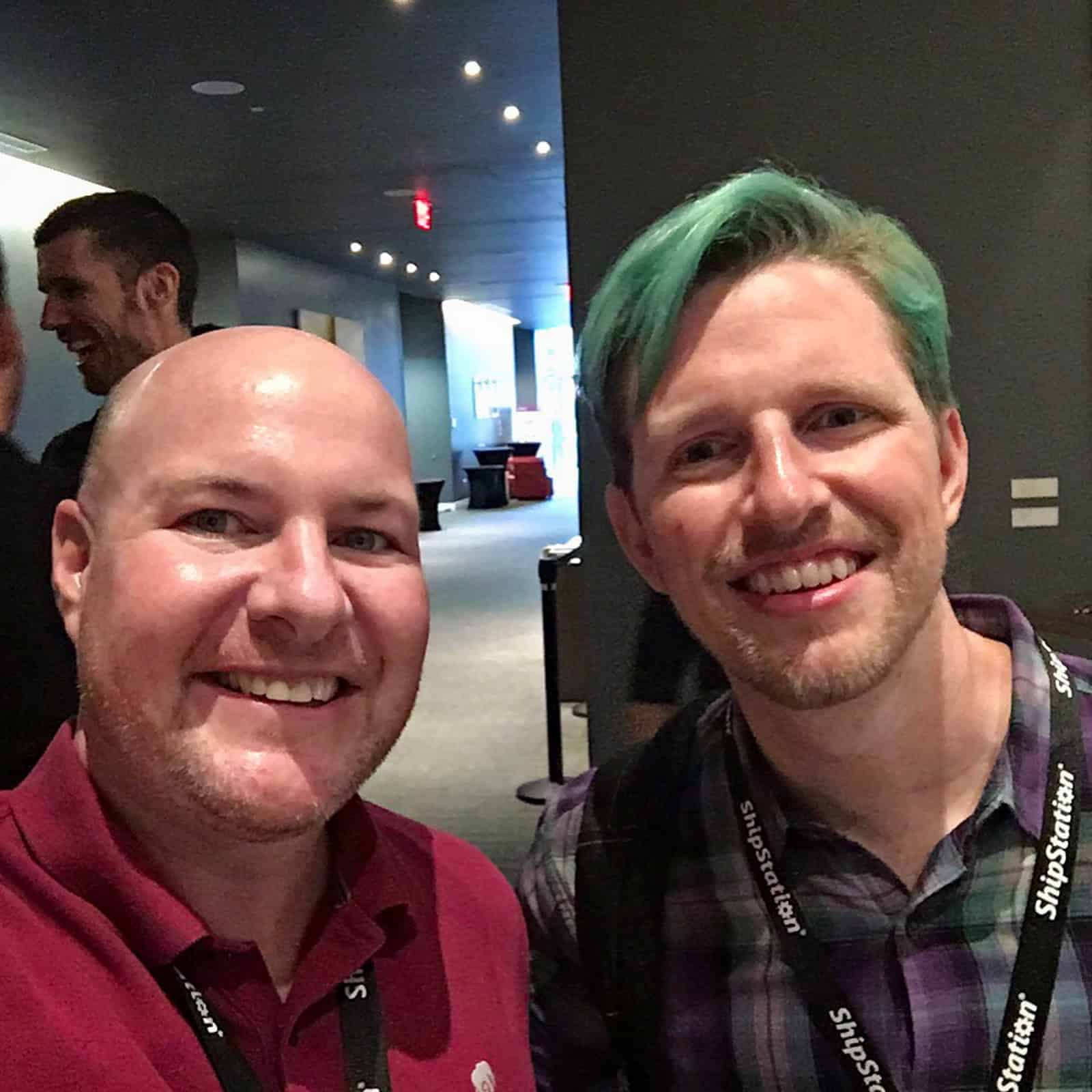 Austin, Texas
In early April, I attended WooConf, an e-commerce conference by WooCommerce at the W Hotel in downtown Austin, Texas.
Austin was on my shortlist of cities to check out before deciding where to settle down.
Others I was curious about included San Diego and Portland, but I never made it that far.
Following the conference, I rented a room in up-and-coming East Austin through Airbnb and spent the next two weeks connecting with a few friends in the city and meeting new people.
One day, I casually began looking at apartments and ended up signing a lease on the third one I saw.
Austin feels like a good fit because it's a medium-sized but fast-growing city.
The social life revolves around eating and drinking, and from what I hear, the restaurant scene has come a long way in the last five years.
I also like the warmer winters, liberal attitudes, cost of living, and entrepreneurial spirit.
I skipped the popular ACL (Austin City Limits) music festival, but I did go to my first Formula 1 race.
While I arrived a little late for SXSW (South by Southwest), I'm looking forward to experiencing it for the first time in 2017.
As a friend recently said, I don't know if Austin is my "forever home," but it suits me well now.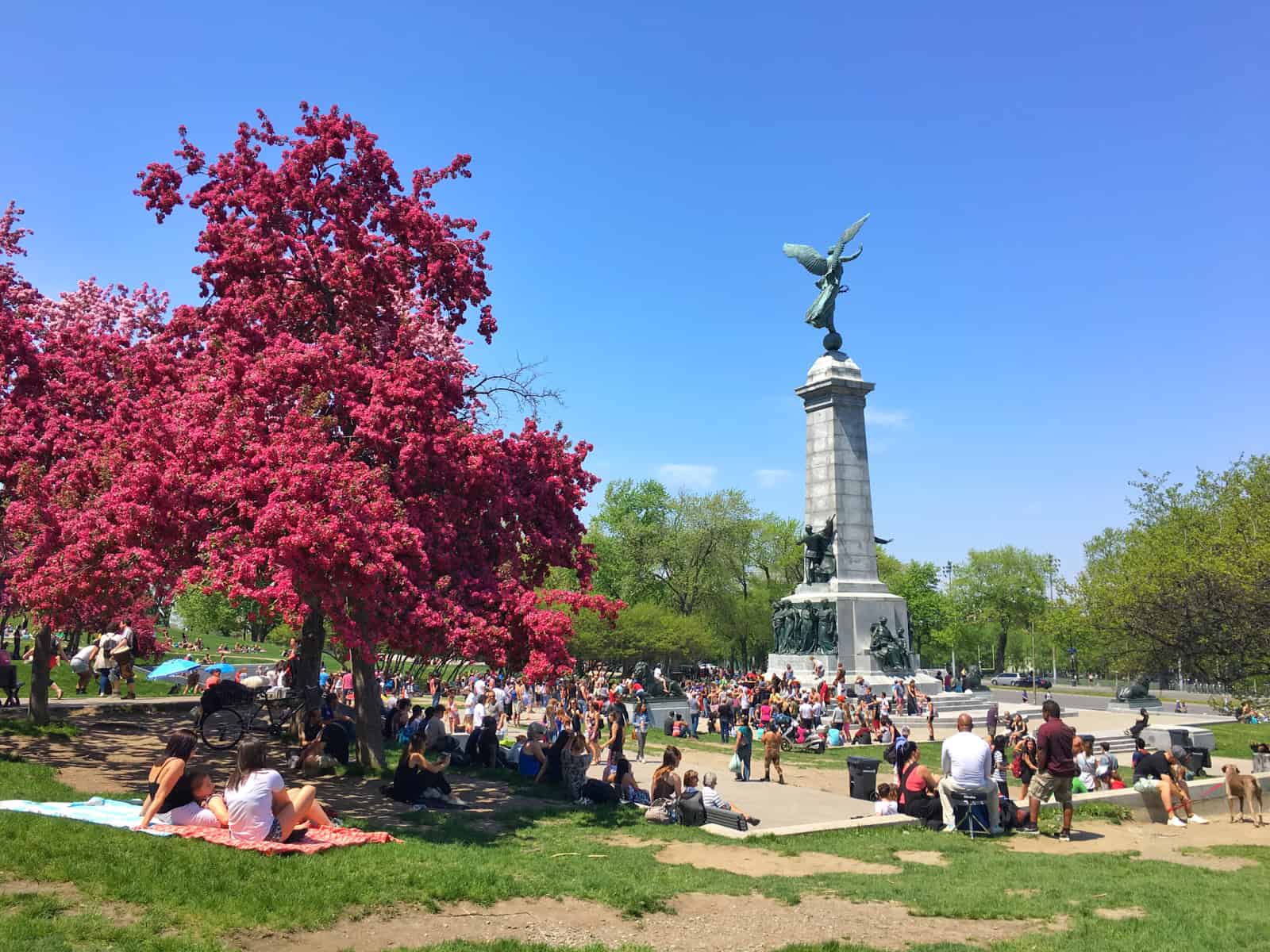 Montreal, Canada
Like Austin, Montreal is a city I'd heard good things about for years.
I visited for ten days in the Spring and am so glad I finally saw it first hand. Once again, I found a budget-friendly room rental via Airbnb.
Highlights
Monumental street art
Gallery-hopping (I bought a colorful abstract painting now that I have a home to hang it in.)
Walking around Old Montreal and along the waterfront
Tam Tams drum circle in Mt Royal Park
Cafes
Poutine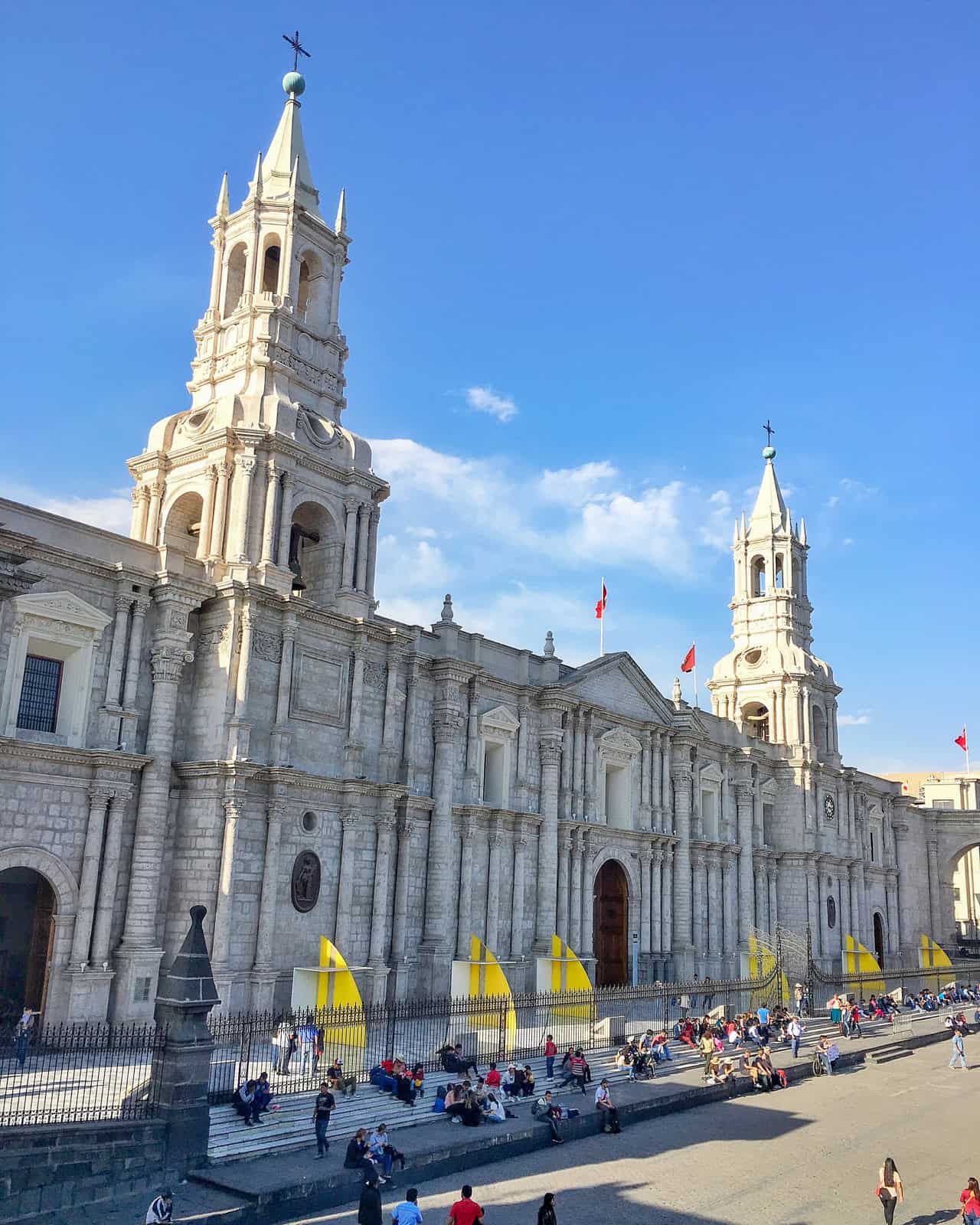 Peru
In July, I took an impromptu trip to a familiar city, Lima, to see some friends and eat delicious food.
I also tacked on a long weekend in Arequipa, Peru's second-largest city, which features a historic district that's a UNESCO World Heritage Site.
Arequipa is also a jumping-off point for visiting Colca Canyon, the world's deepest canyon, but I didn't give myself enough time.
Highlights included dinners at Maido and Malabar in Lima and a chocolate tour and tasting at Chaqchao in Arequipa.
Read More
New York City
I try to visit NYC once a year, and this year the timing was such that I could spend my 40th birthday with my brother and friends.
In my 30s, I was fine sleeping on my brother's couch, but that didn't work out this time, in part due to lower back pain, so I bit the bullet and rented a room through Airbnb.
I don't know if it's just good luck, but I've stayed with some super friendly hosts through Airbnb, and the experiences remind me of my Couchsurfing days.
My brother surprised me with a ticket to see Hamilton on Broadway, a musical that's well-deserving of all the praise it has received this year.
I've been hooked on the soundtrack since seeing it live.
Read More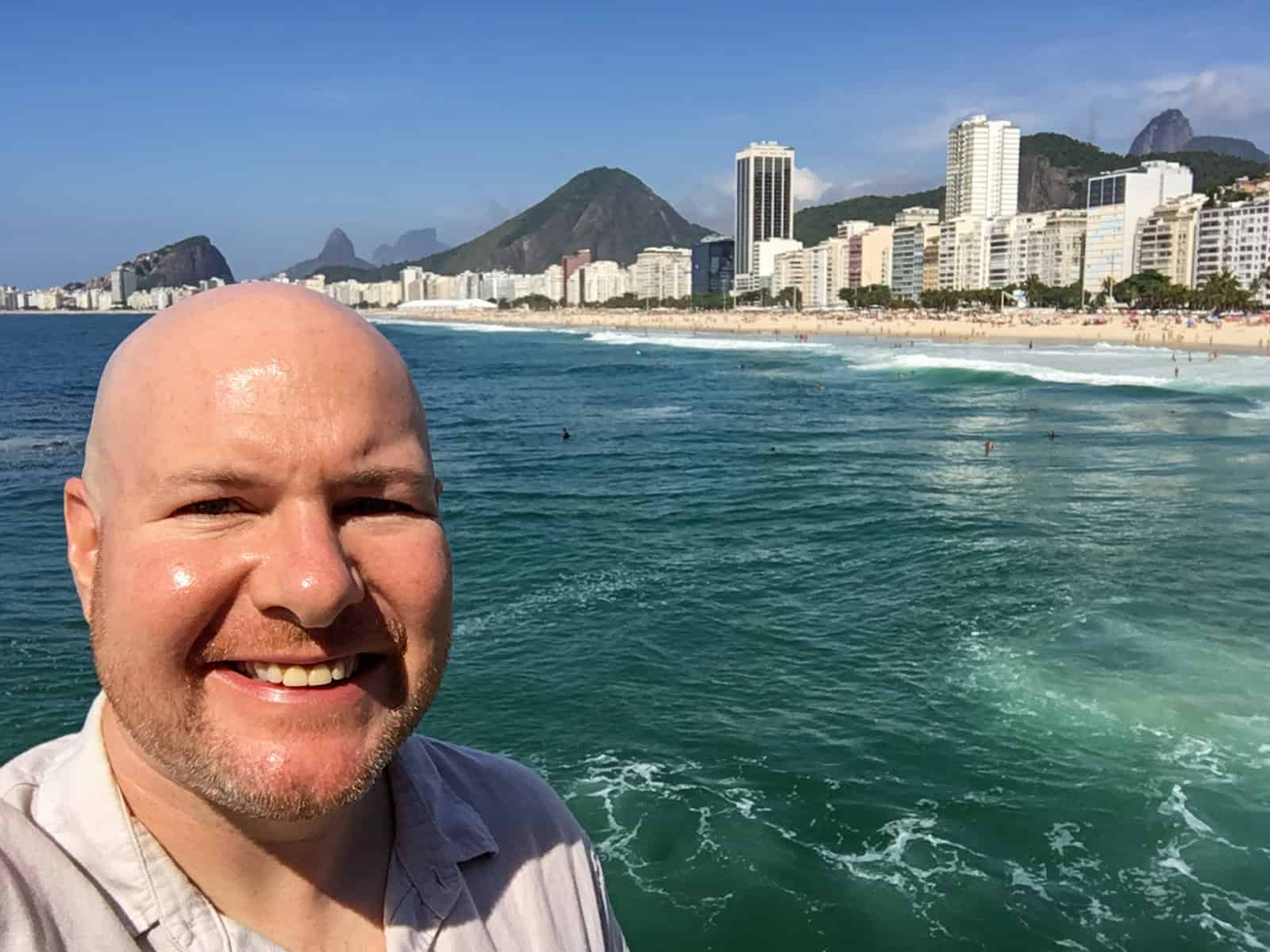 Brazil
Brazil was the only new country I visited in 2016, and it's one that's been on my bucket list since the mid-2000s when I was brainstorming my first trip around the world.
Over the years, I've procrastinated for many reasons:
I don't want to take the time to learn Portuguese
I don't want to mess up my Spanish
The country is so big I'll need a lot of time
I have to organize a visa in advance
It's expensive
I don't want to deal with the craziness of the World Cup or Olympics
Thankfully, the opportunity to light these excuses on fire came when my friends Mark and Fernanda invited me to their wedding at a beach near São Paulo last month.
It was my first invitation to an international destination wedding, and I wasn't about to pass it up.
I arrived five days early in São Paulo to allow time to get over the jetlag and enjoy a few meals.
We then took a bus a few hours southeast to the coast, where the picturesque wedding ceremony overlooking the Atlantic Ocean took place.
Afterward, the wedding couple, some friends and family, and I headed to Rio de Janeiro.
I spent ten days soaking up the sun in Ipanema and Copacabana, visiting Sugarloaf Mountain, and getting a selfie in front of Christ the Redeemer.
Sipping a caipirinha on Ipanema Beach at the start of summer was truly a dream come true. The Brazilian travel bug has bitten me, and I can't wait to go back.
Read More
Prior Annual Reviews
Thank you as always for reading Go Backpacking. Have a happy and safe New Year, and I wish you the best as you pursue your trips in 2017 and beyond!
Dave is the Founder and Editor in Chief of Go Backpacking and Feastio. He's been to 66 countries and lived in Colombia and Peru. Read the full story of how he became a travel blogger.
Planning a trip? Go Backpacking recommends: