I underestimated Mexico. I scheduled a five-week trip with few expectations but quickly discovered it wasn't nearly enough time.
My itinerary took me from Puerto Vallarta on the Pacific coast, through the capital of Mexico City, to Cancun and the famed Riviera Maya.
Here's a look back at the stories and photos from my biggest adventure of 2013, broken up by region.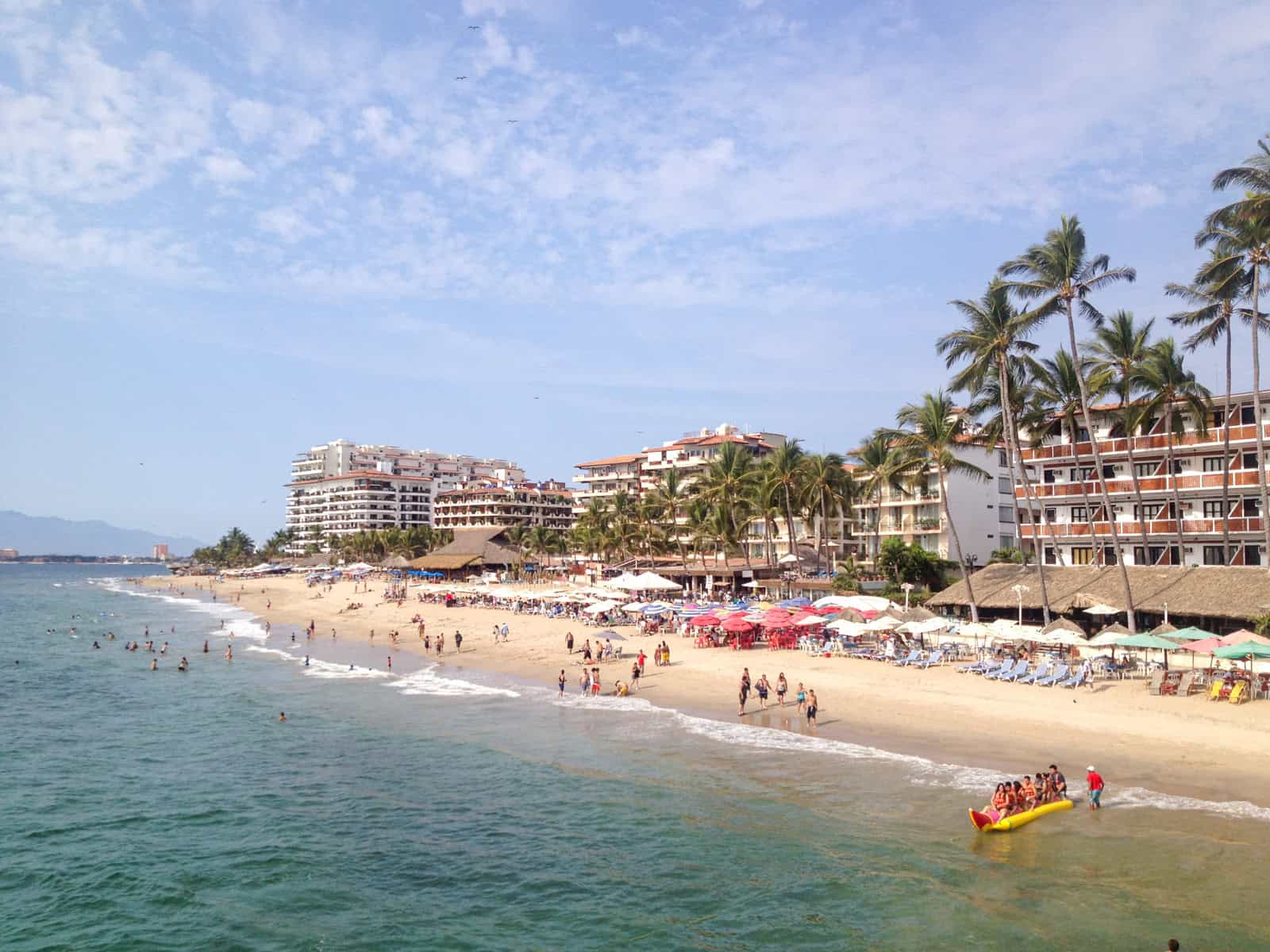 Pacific Coast
I began my trip in Puerto Vallarta because I wanted to visit my friends Christine and Drew Gilbert.
As luck would have it, another friend and Shannon O'Donnell were wrapping up a three-month stay in San Pancho. Shannon was recently named National Geographic's 2013 Traveler of the Year.
Guadalajara
A week after arriving in PV, it was time to strike off on my own.
I had a G Adventures tour to join in Mexico City but wanted to see a little of Mexico's second-largest city along the way.
This is where I kicked off my run of 12 UNESCO World Heritage Sites, starting with a tequila tour.
Mexico City
Mexico City was overwhelming, not just in size but in things to do.
I crammed as much as I could do into my three days, including a fantastic lunch at one of the world's top restaurants and visits to three UNESCO World Heritage Sites in a single day (not recommended).
Mexico City is one of the few mega-sized Latin capitals where I'd like to go back and spend more time.
Puebla
Puebla was the first stop on my Ancient Civilizations tour with G Adventures.
The highlight was playing Cards Against Humanity for the first time, followed by watching live Mexican wrestling.
Oaxaca
Oaxaca was all about the food for me, and I couldn't get enough of the moles.
I could've spent a few weeks here, eating my way through every restaurant menu.
San Cristobal de las Casas
The highlight of San Cristobal de las Casas was the Mayan village tour, specifically the church and religious practices of San Juan Chamula.
Mayan Ruins
So many ruins, so little time. I struck off from my group on a few occasions to see less-visited ruins like Monte Alban near Oaxaca and Uxmal south of Merida.
As a result of the latter, I never did visit a cenote (underground pool).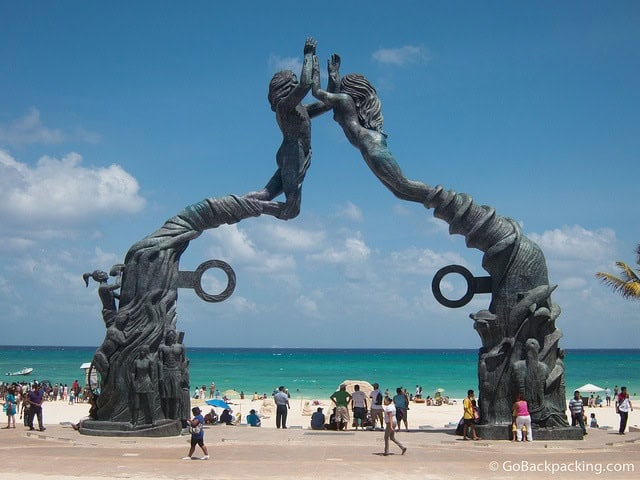 Riviera Maya
The group tour finished in Playa del Carmen, a town I was evaluating as a potential place to camp out and work for a few months at a time.
I loved Playa, but it may be best reserved as a vacation spot, the same way I think of Thailand.
I managed a day trip to Cozumel, and an overnight trip to Tulum, before finishing my trip with some fun activities in Cancun.
Overall, I had a fantastic time in Mexico, and despite all I've seen and written, I know there's much more to the country.
I can even picture myself living there one day.
Dave is the Founder and Editor in Chief of Go Backpacking and Feastio. He's been to 66 countries and lived in Colombia and Peru. Read the full story of how he became a travel blogger.
Planning a trip? Go Backpacking recommends: